Find audiobooks to download, stream, play on CD, or listen to on a pre-loaded player.
Listen to your favorite audiobooks without leaving home. Download or stream your next read from OverDrive now.
Browse recent staff picks. Find out what's new and popular.
Get tips for listening to digital audiobooks from your library. Find out about new features and other changes.
Frequently Asked Questions
Checkouts and Holds
A full-access King County Library System (KCLS) library card in good standing may borrow:

All items except downloads

Maximum of 100 items

OverDrive

eBooks and downloadable audio

books

25 items

OverDrive magazines

No checkout limits

hoopla digital music, movies, TV, and comics

10 items per month

Kanopy streaming movies

5 items per month. No holds. (Kanopy Kids, Great Courses, and Credit-Free Viewing are counted separately.)

KCLS is not responsible for damage to equipment that occurs while using library-owned material. Patrons who have reached the maximum number of physical checkouts are not able to log in or borrow items from OverDrive or hoopla. Versión en español:

¿

Cuántos

artículos

me

puedo

llevar

prestados

?

 

Books

      

CDs

CD-ROMs

LPs

Kits

Players

Most videodiscs (DVDs and Blu-rays), except feature films 

28 days

OverDrive:

                      

eBooks

downloadable audiobooks

magazines

hoopla digital comics

21 days

Magazines
Feature film videodiscs (DVDs and Blu-rays)


hoopla digital music

7 days

hoopla digital video

3 days (72 hours)

Kanopy digital video


2-3 days (48-72 hours), depending on the film

Most Media E

quipment

(

use in library only

)

 

1 day

Versión en español ¿Cuánto tiempo puedo conservar los préstamos?

No. Magazines do not count toward checkout limits.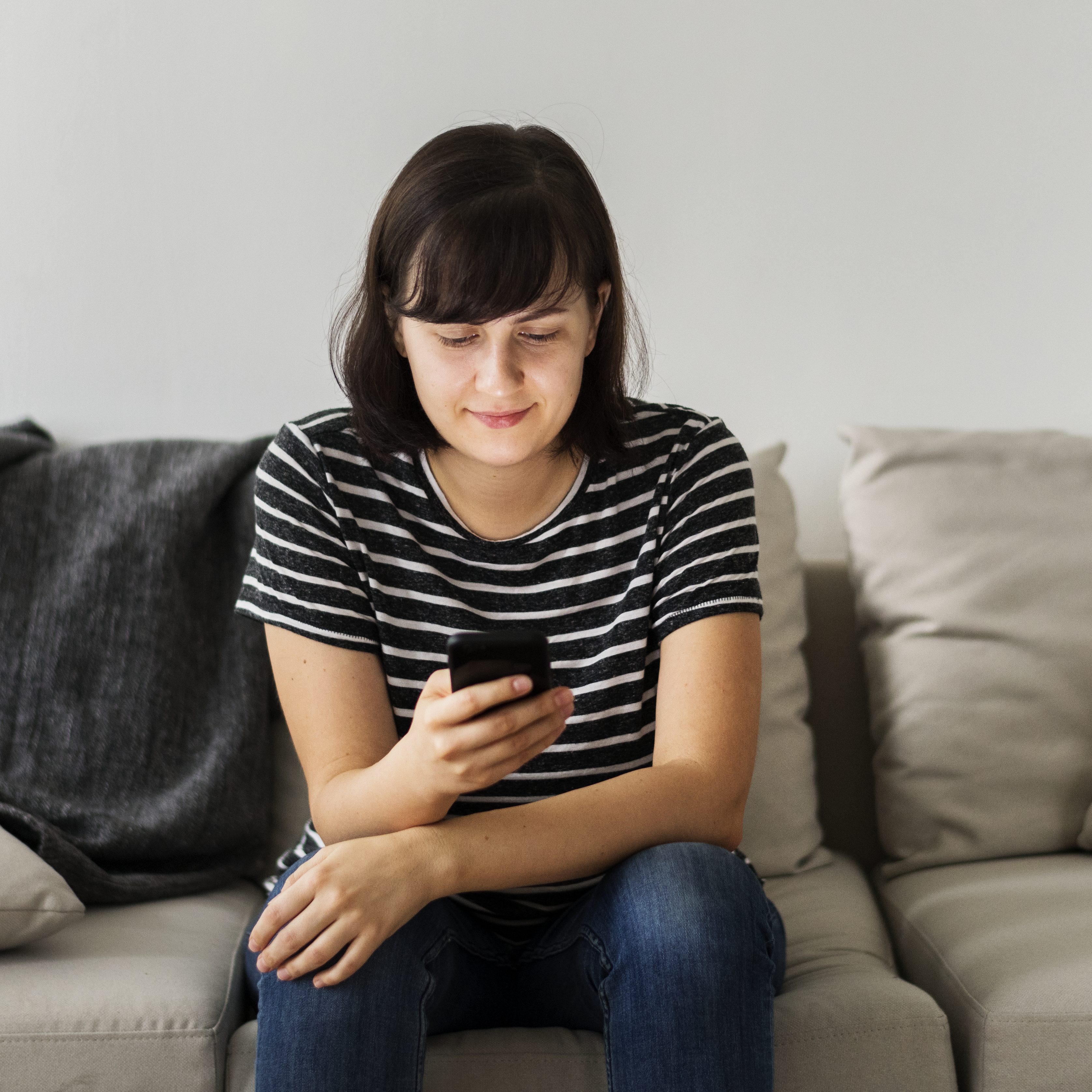 OverDrive Downloadable Audiobooks
If you're looking for a specific title that we do not have, you can recommend it for purchase, opens a new window in OverDrive. However, not all publishers make their content available for libraries to purchase in a digital format. Some publishers do not allow libraries to purchase their newest eBooks until a set period of time has passed.

eBook and audiobook rights are subject to separate publishing agreements that do not always match the print publishing agreements.

Supplementary content is bonus content that comes with certain titles, often in the form of a PDF eBook (with illustrations, maps, diagrams, etc.). A title with supplementary content will say "includes supplementary content" on its details page.

To download supplementary content:

Go to ebooks.kcls.org on a desktop computer.

Go to your Loans page (under books icon).

Select the paperclip icon next to the borrowed title.

Select Download.

The supplementary content will download separately from the title. Most PDF supplementary content needs to be opened and read on a computer with Adobe Digital Editions. 

If you don't have automatic checkout enabled, you have 96 hours to check out an OverDrive hold.