Find digital and print content to read, watch, listen to, and learn with.
Mar 22nd | 5:00pm - 6:00pm
Meet Bethany C. Morrow, the Indie bestselling author of A Song Below Water. Every teen who attends will receive a free copy of her book.
Comics, Graphic Novels, and Manga for Teens Available Now
Browse recent staff picks. Find out what's new and popular.
Read eBooks and audiobooks on demand. Find titles for teens that are available now.
Activities and Resources During Quarantine
Borrow teen eBooks and audiobooks you can read or listen to on your laptop or phone. Available via download or streaming through OverDrive.
Read comics and graphic novels on demand.
Homework Help Resources for Teens
Find databases and other sources to help you with your homework.
Homework Help Resources Feed
Mar 21st | 1:00pm - 3:00pm

Mar 21st | 1:00pm - 8:00pm

Mar 21st | 3:30pm - 5:30pm

Mar 21st | 4:00pm - 6:00pm

Online Event

Mar 21st | 4:00pm - 6:00pm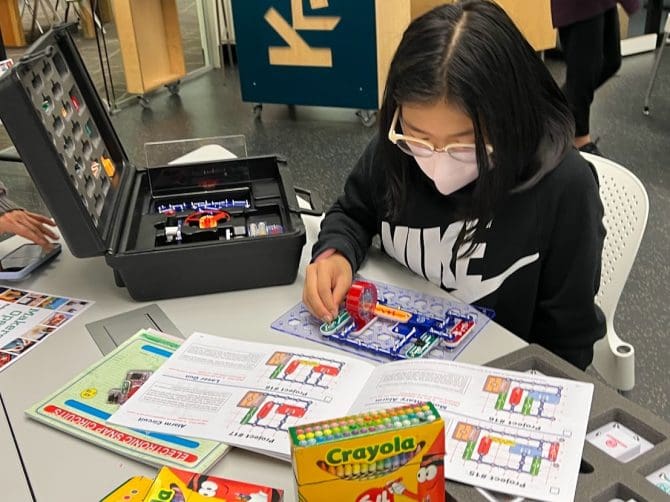 See what's going on for teens at the library. Learn about events, take polls, enter contests, and get reading recommendations.