Computer and Internet Help
Get help finding low-cost broadband and devices. Find referrals to help you learn computer and Internet skills.
Get Help from Digital Navigators
Meet with one of our staff members online or by phone. Do you need a computer or new or better Internet access at home? Digital Navigators can help you find low-cost options. Digital Navigators can also help you find resources to learn basic computer and internet skills.
Make an appointment online. Or, call our help line, Ask KCLS, at (800) 462-9600.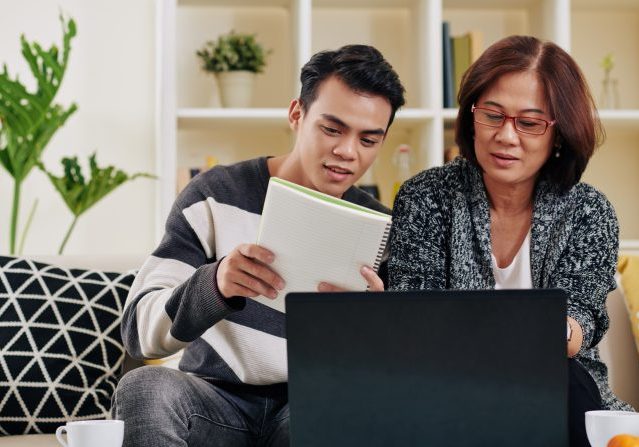 Dec 11th | 12:00pm - 1:00pm

Dec 13th | 5:00pm - 7:00pm

Dec 14th | 10:30am - 11:30am

Dec 18th | 12:00pm - 1:00pm