For immigrants, refugees and new arrivals. Connect to the people and resources in the area you live.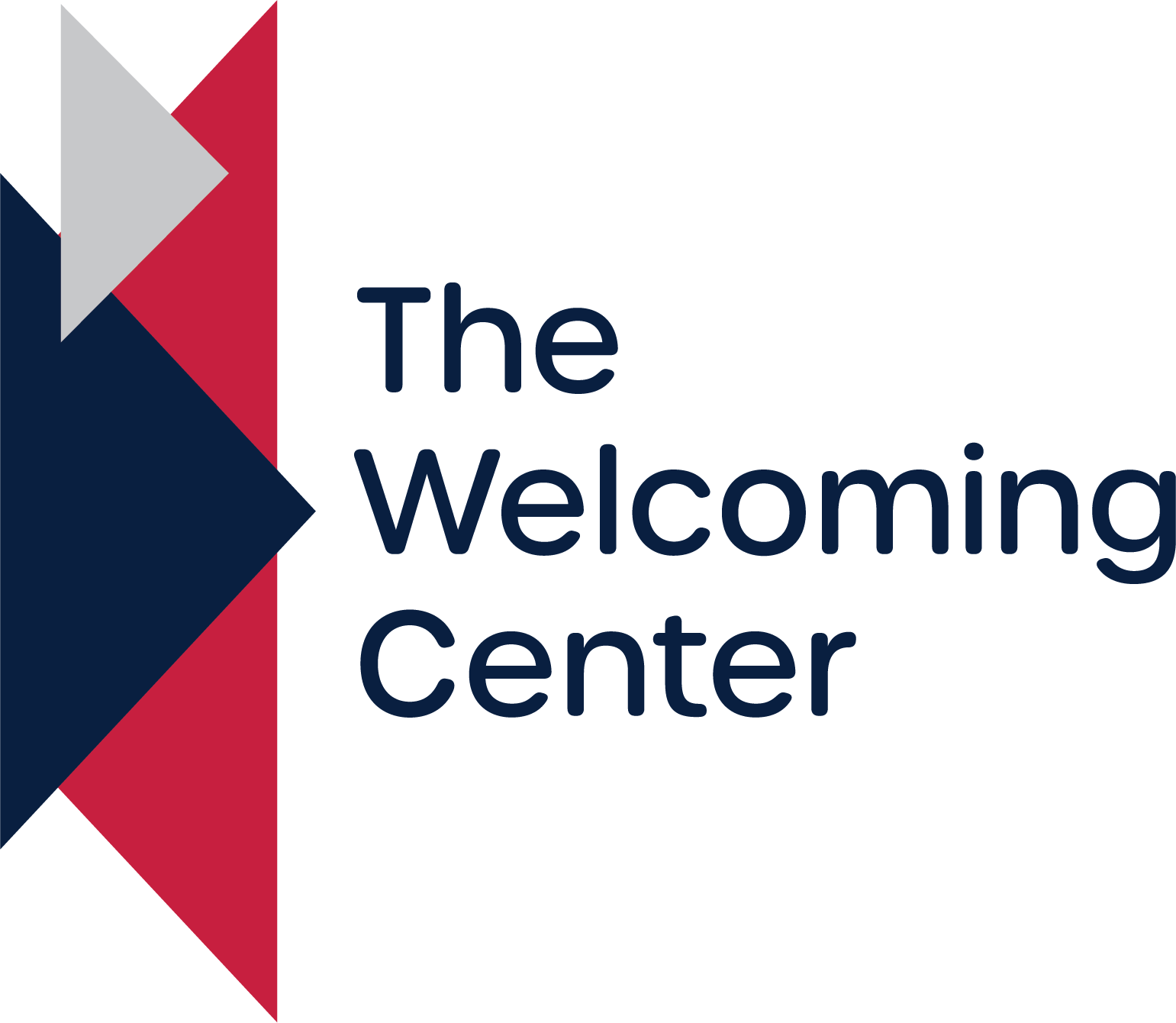 Are you an immigrant, refugee or new to the community and need help finding resources? Connect with a Welcoming Ambassador, a friendly person who can help you find information and services.
Basic Services (food, clothing or housing resources)

Education

Employment

Health

Immigration and Legal Matters

Library Resources and Services

Social or Religious Connections

Voter Information
Complete this form to tell us what you need. We can reply in English, Somali or Spanish.
Get a Free Consultation with an Immigration Lawyer
Meet with an immigration attorney online or by phone. Call to schedule a free, one-hour consultation.
Attorneys cannot represent clients, but can make referrals.
You must make an appointment to use this service.
The Eastside Legal Assistance Program (ELAP) provides this service.
To find out if you qualify for help and schedule an appointment:
Call ELAP at (425) 747-7274. Translation services are available over the phone.
Tell us about your small business or personal financial need. We'll send you a customized list of resources and information.
Do you live or own property in King County, outside of Seattle?
Get instant access to all the online resources the library offers.
Do you attend a public school in King County?
Almost all public school students and some college students in King County are automatically signed up for a special student account.
Need help with your account? Have questions about borrowing? Call, email, or chat us. Request an interpreter for help in your language.