Listen to episodes of The Desk Set, our library podcast. Enjoy author interviews. Get book suggestions. Connect to literary conversations and more.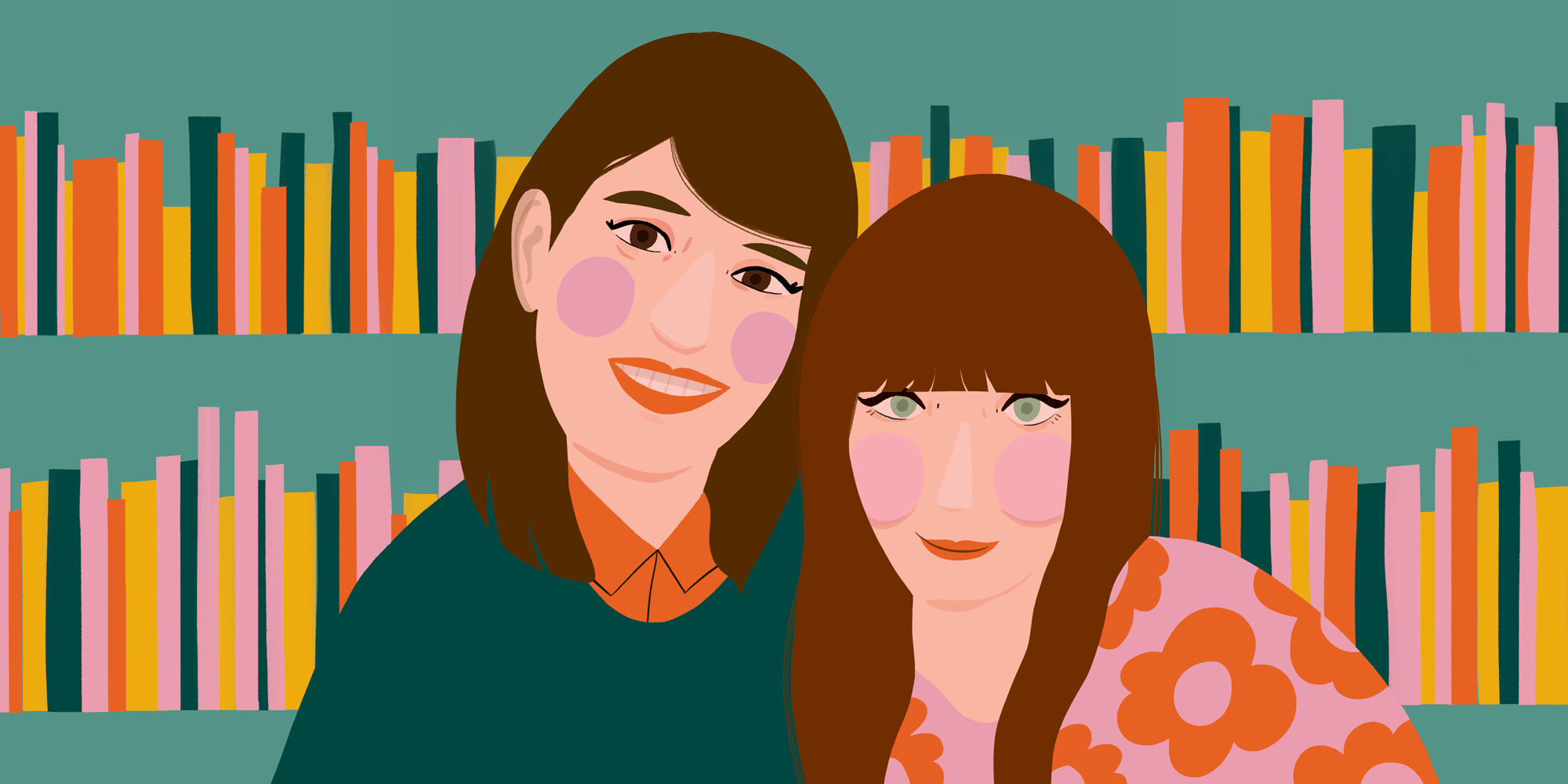 The Desk Set podcast is hosted by librarians Britta Barrett and Emily Calkins.
Listen to podcast episodes in your browser.

Find books discussed during the episode and put them on hold.

Read a transcript of the episode.
Get reading recommendations for the best books of the year. Listen to our podcast, The Desk Set, to hear librarians talk about their picks.
Hear interviews with authors Amal El-Mohtar, Max Gladstone, and E.J. Koh. Plus, a discussion of some of our favorite epistolary novels.
Watch video interviews with authors. These recordings of past live webcast events are available to view at any time.