Your source for King County Library System (KCLS) news, information and more.
Media Inquiries

Sarah Thomas, Public Relations Specialist
(425) 369-3277
sjthomas@kcls.org

J Tarner, Community Relations & Marketing Lead
(425) 369-3272
jtarner@kcls.org
Executive Director: Lisa G. Rosenblum
Founded in: 1942
Total Number of Libraries: 50
Service Area: King County (outside the city of Seattle)
Population Served: Over 1.5 million
Library Cardholders: 1.3 million
Awards:
Second-Highest Digital Circulating Library in the U.S. (2021): OverDrive
KCLS patrons downloaded 7.8 million eBooks and audiobooks.
Library of the Year (2011): Gale/Library Journal
National recognition for service to community, creativity, leadership and innovation.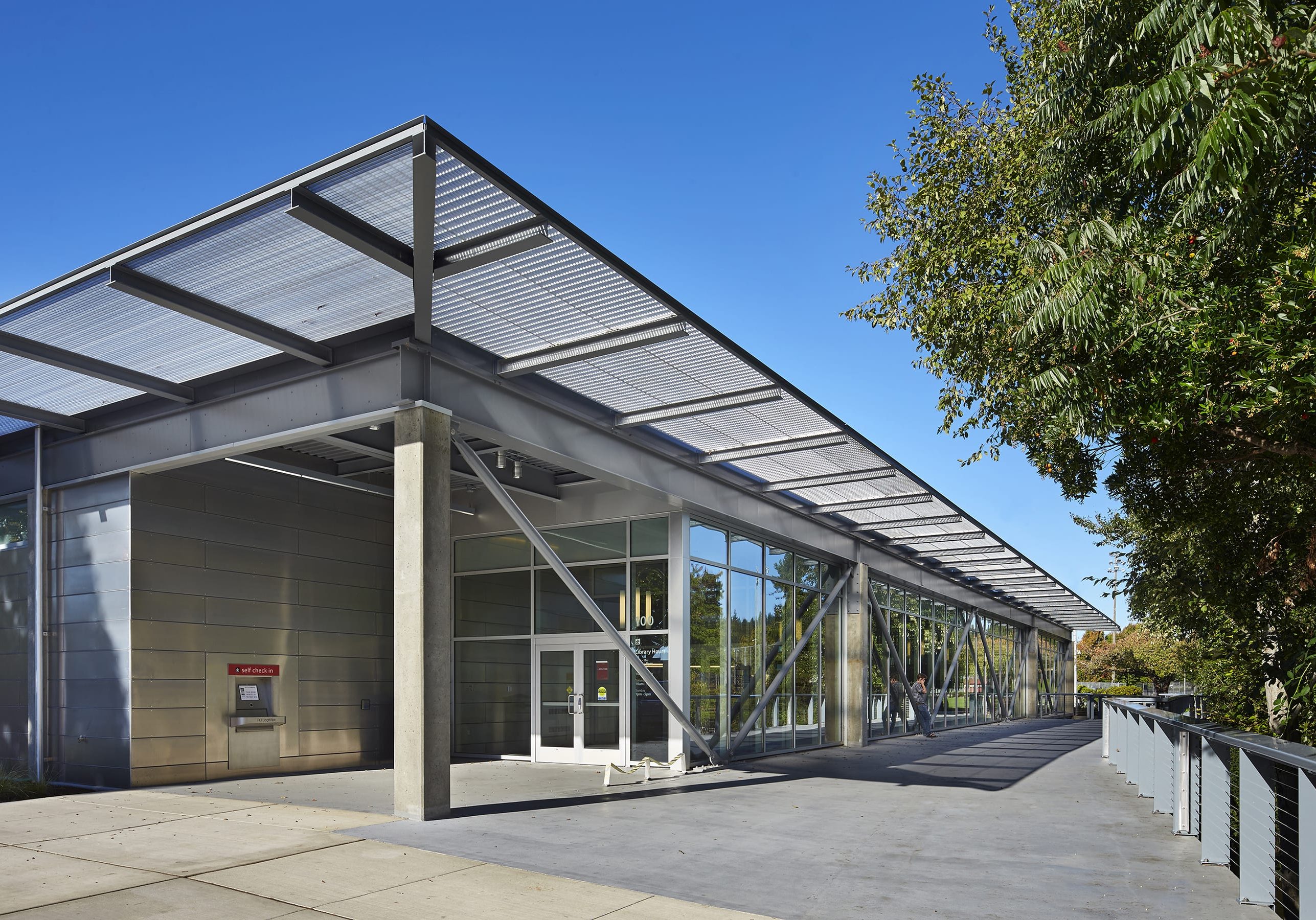 With thousands of events to choose from, there's something for everyone!