K-12 Educator, Parent, and Caregiver Support
Browse resources and tips from librarians for the students in your life. Find booklists and databases featured in the Library News for Educators newsletter, as well as related recommendations.
Connect with local performers who are presenting family programs. Watch now on YouTube.
Find eBooks and audiobooks that can help kids talk about topics like race and privilege.
Browse black lives matter booklists
Books and streaming video to help ease discussions about race, racism, social justice and resistance. Find titles to share with your child.
Browse recent staff picks. Find out what's new and popular.
Activities and Resources During Quarantine
Looking for activities to do while staying home or quarantined? Get ideas from blog posts and more.
K-12 Activities and Resources During Quarantine
Read eBooks and animated picture books on demand. Find titles for kids and teens that are available now.
Borrow children's eBooks, audiobooks, and more, available anytime. All you need is a library card to start reading on OverDrive.
Borrow teen eBooks and audiobooks you can read or listen to on your laptop or phone. Available via download or streaming through OverDrive.
Homework Help Resources for Students
Find databases and other sources to help you with your homework.
Your student ID provides you access to all the online resources the King County Library System (KCLS) offers.
Get one-on-one, real-time tutoring. Available every day from 2pm-midnight. For students in grades K-12, entry-level college, and adults.
Online Events and Streaming Video
Join us for library and community events that are happening online. Watch streaming author talks, Story Times, concerts, and more.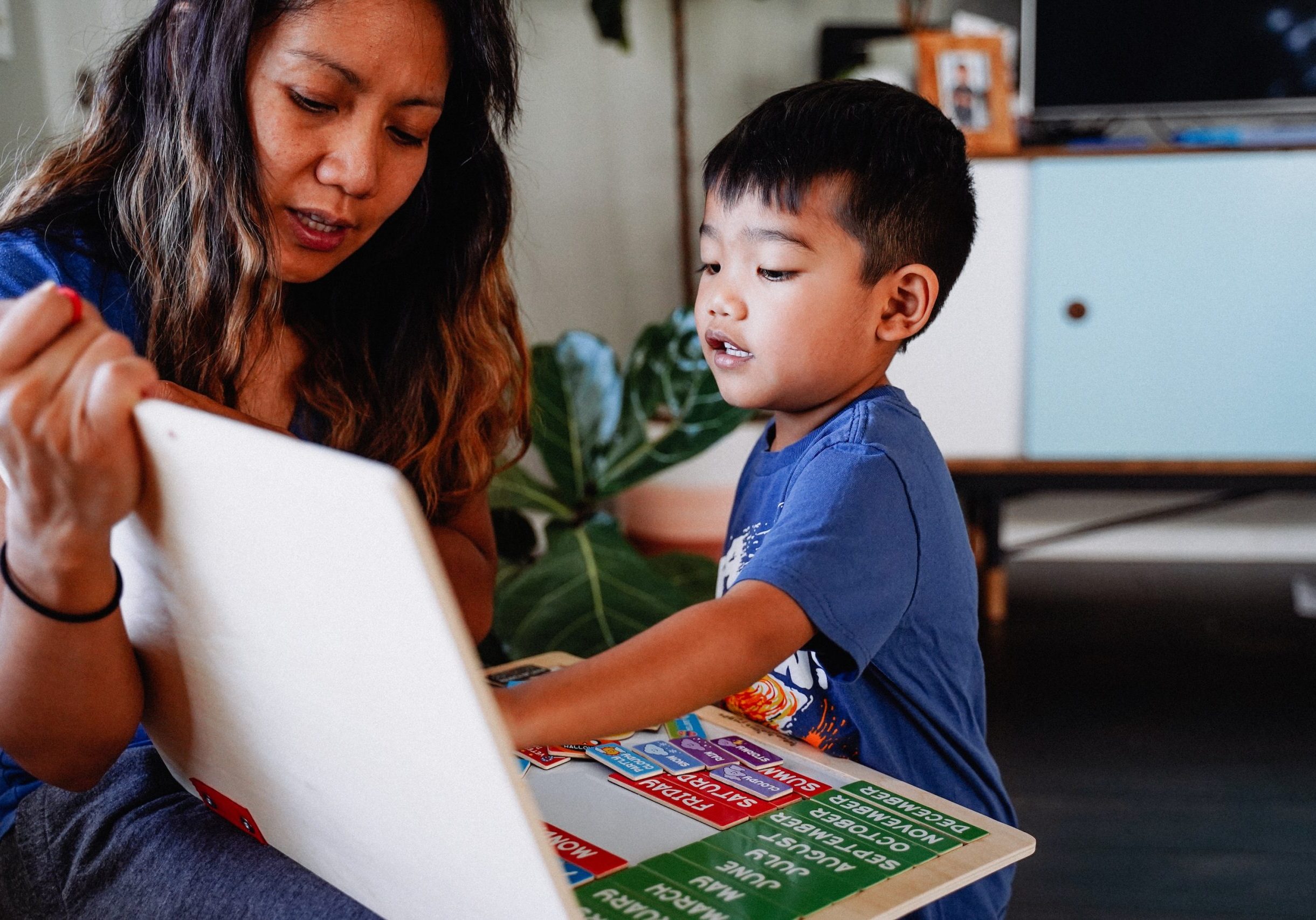 K-12 News for Educators and Caregivers
Get resources and tips for the students in your life, handpicked by librarians.