Governance | Board Meeting Agendas | Trustee Biographies
Governance
The King County Library System (KCLS) is governed by the seven-member Board of Trustees in accordance with RCW 27.12.192. Board members are appointed by the King County Executive and confirmed by the King County Council. Trustees serve for no more than two consecutive five-year terms. To apply to be on the KCLS Board, visit the King County Boards and Commissions website. Follow the instructions to complete the application.
Open Public Meetings
Board meetings are held at 5:00pm on the last Wednesday of each month. Unless otherwise noted, meetings are held at the KCLS Service Center, 960 Newport Way NW, Issaquah, 98027.
Meetings are open to the public in accordance with the Open Public Meetings Act (RCW 42.30

, opens a new window

).
Agendas are posted no later than 24 hours before each meeting.
Public comment is heard during the first 30 minutes of each meeting. The Board has adopted guidelines to facilitate the fair and orderly expression of public comments.
The Board may convene an Executive Session to discuss matters in compliance with RCW 42.30, opens a new window. Executive sessions are not open to the public.
Contact
Board Meeting Agendas and Minutes
January 25 General Meeting
February 22 General Meeting
March 29 Public Forum
April 26 General Meeting
May 31 General Meeting
June General Meeting
July 26 General Meeting
July 28 Special Meeting
August 7 Special Meeting
August 30 General Meeting -  (in person at Shoreline Library)
September 27 Public Forum
October 14 Special Meeting
October 25 General Meeting
November 8 Special Meeting
November 15 Public Budget Hearing
December 7 Special Meeting
December 13 Public Forum
---
Trustee Biographies
---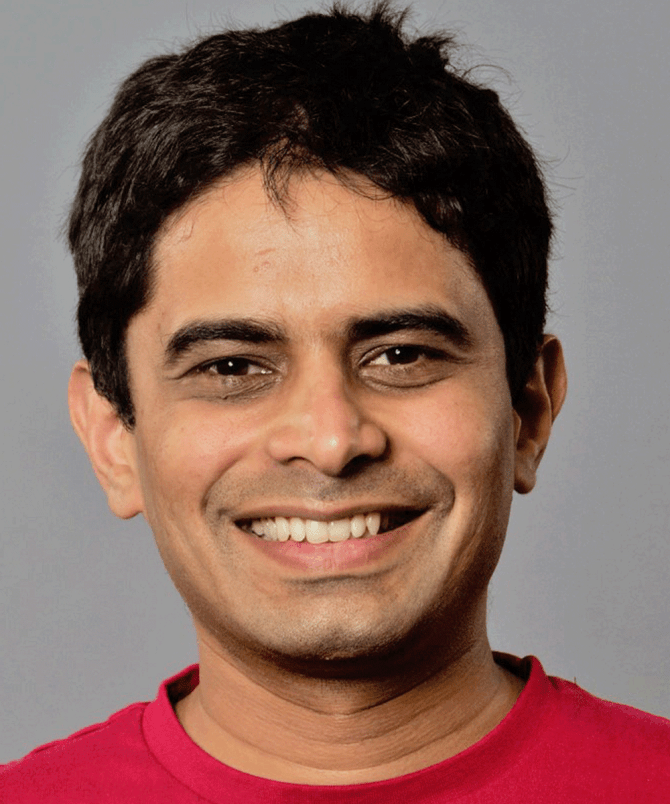 Harish Kulkarni - Board President
Term Expires: January 1, 2029
Appointed: 2020
Education: MS, University of Washington; Bachelor of Engineering, Bangalore University, India.
Occupation: Senior Engineering Manager, Google
Community Involvement: ALS Association, Washington Trails. MS Green
Interests: Accessibility, education, environment. hiking, climbing, skiing
---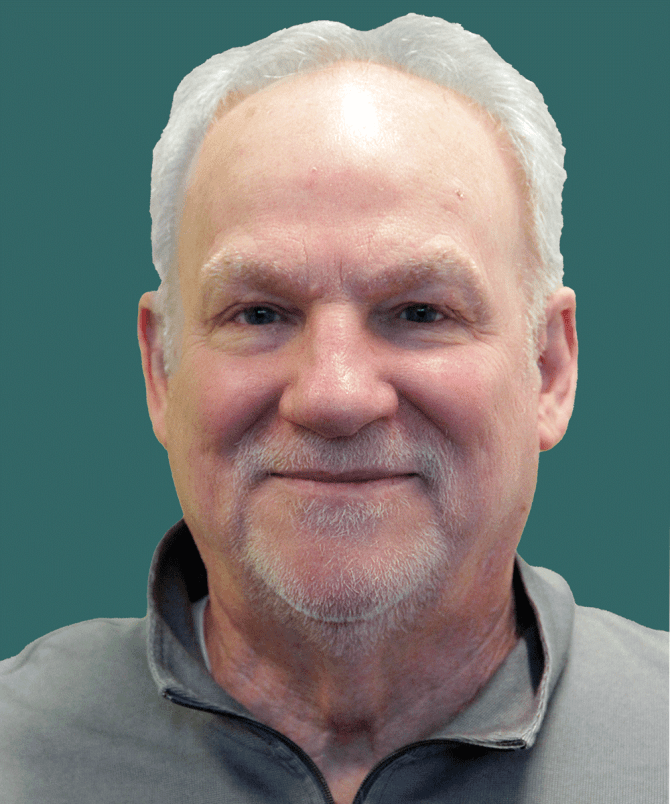 Jeffery (Jeff) Guddat
Term Expires: January 1, 2029
Appointed: 2022
Education: Bachelor of Arts in Business Administration-emphasis in Accounting, University of Washington
Occupation: Retired CPA
Community Involvement: Seattle Public Library Foundation (retired CFO), KCLS Foundation Board of Directors
Interests: Hiking, mountain climbing, reading, visiting with children and grandchildren
---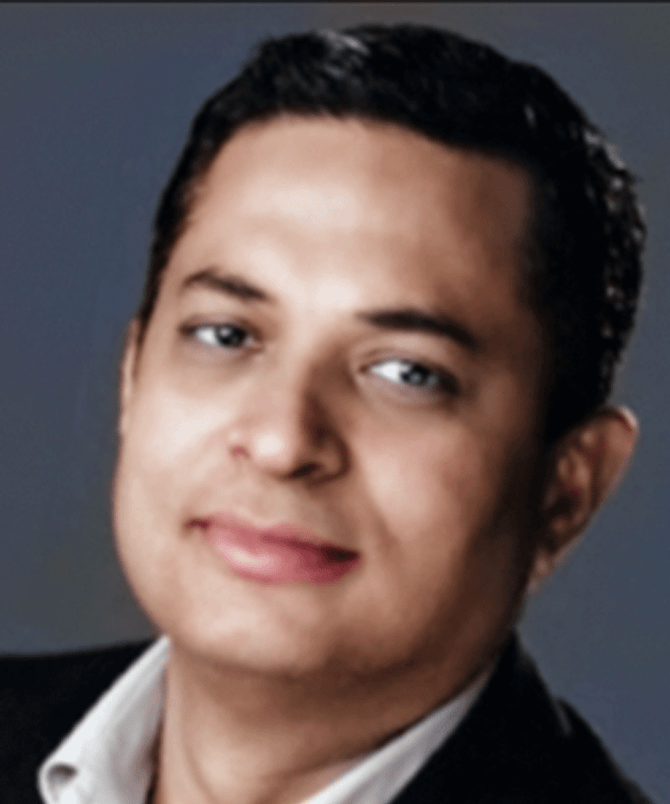 Srini Raghavan
Term Expires: January 1, 2025
Appointed: 2020
Occupation: Vice President, PM at Microsoft Corporation
Education: MBA, University of Pittsburgh, Katz School of Business;
Bachelor of Engineering, E&C, Karnatak University, India
Community Involvement: Wellspring Family Services, Mary's Place, Lake Washington School District Volunteer
Interests: A passion for learning, literacy, technology, business, art and music.
---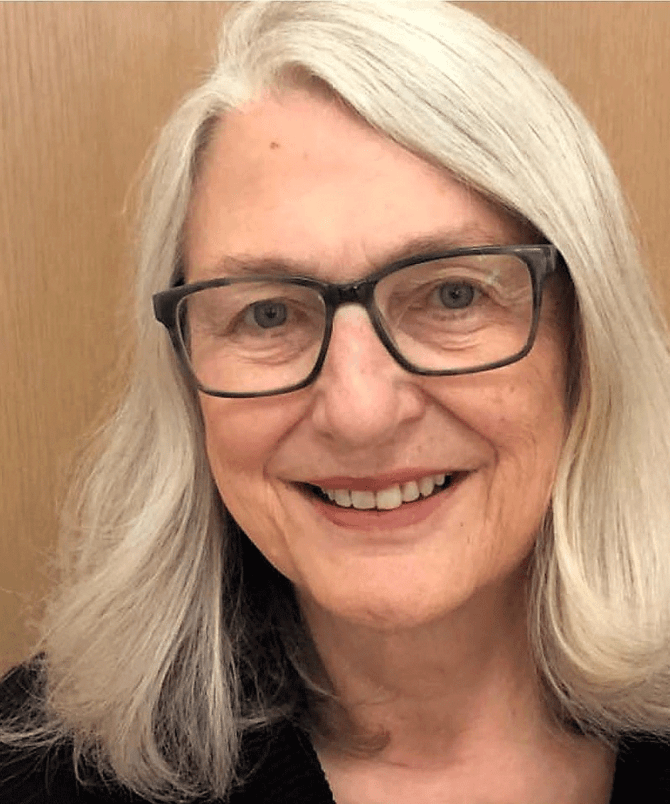 Anne Repass
Term Expires: January 1, 2029
Appointed: 2018
Education: Bachelor of Arts, History, Mills College; Master of Arts, History, University of Georgia
Occupation: Director (retired), Century Link; rental property owner
Community Involvement: Seattle Public Library Foundation (past President); University of Washington Friends of the Libraries (past President); University of Washington Foundation (representative director); YWCA Fundraising Luncheon (past Chair); Book Club of Washington (past President)
Interests: Reading, collecting first editions, the works of Jane Austen.
---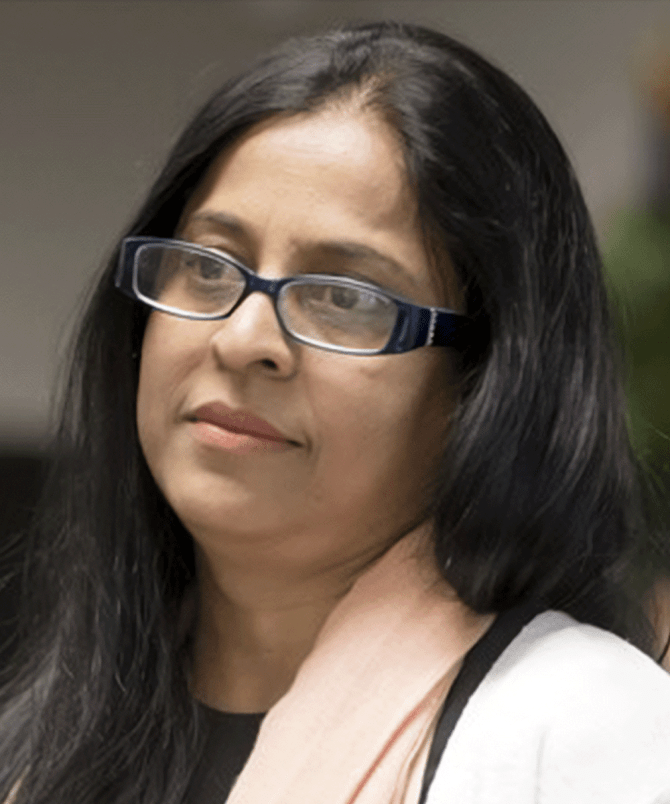 Lalita Uppala
Term Expires: January 1, 2026
Appointed: 2016
Education: University of Washington's School of Public Health
Occupation: Executive Director, Indian American Community Services (IACS)
Community Involvement: School volunteer (Mad Science program; literary club; culture festivals); Washington Telugu Samithi (volunteer; Treasurer); IAWW (volunteer; Secretary; President)
Interests: Ms.Uppala is a passionate advocate of literacy through all mediums and believes in innovative programming that educates, mentors, and connects King County residents through the written word.
---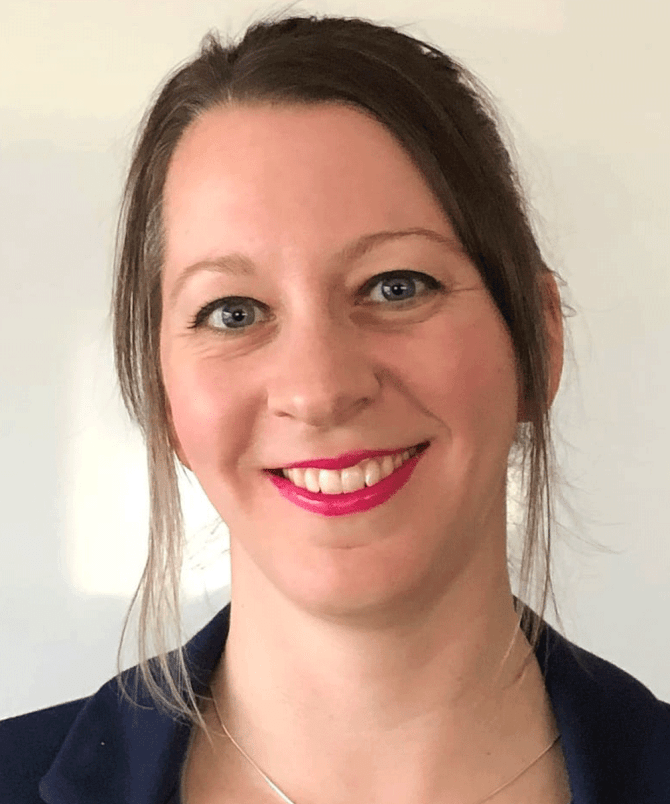 Laura Valenziano
Term Expires: January 1, 2027
Appointed: 2022
Education: Bachelor of Science, Psychology, Iowa State University; Masters and PhD, Human Resources, University of Illinois Urbana-Champaign
Occupation: Engineering Program Manager, Stripe
Community Involvement: Technology Advisory Boards (2019 - present), Cook Memorial Library Board Trustee (2020 - 2021), Residential Advisory Board Member and Treasurer (2020-2021)
Interests: Mentoring, Hiking, Gardening, Reading, Baking
---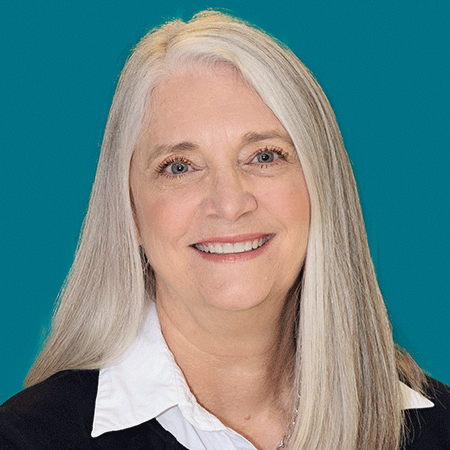 Verna Seal
Term Expires: January 1, 2028
Appointed: 2023
Education: Advanced Paralegal Certificate, Northeastern University School of Law; Bachelor of Science, Political Science, California State University, Fullerton
Occupation: Immigration Paralegal, Ryan Swanson & Cleveland, PLLC
Community Involvement: Retired Tukwila City Council Member (16 years), Tukwila Library Advisory Board, Tukwila Arts Commission
Interests: Community involvement, Immigrant Rights and Immigration Advocacy, Reading, Travel