Connect to virtual homework help and resources!
Study Zone Plus offers students in grades K-12 all these services in one place: 
Free homework help 

Access to KCLS librarians 

Language and reading support 

Social activities
Students in grades K-12 can log in any time during Study Zone Plus open hours. Students will be moved to breakout rooms by age groups, elementary or teen.
Summer Schedule: Tuesdays through Fridays 3-5pm (June 29-August 27)
Study Zone Tutors
Math Club (grades K-8)
Take On College (Tuesdays 3-5pm only)
Reading Buddies (grades K-5)
Teen Talk Time (grades 6-12)
Recharge Rooms
Some students have asked for tutors who reflect their identity. For example, tutors who are Black, Indigenous or people of color (BIPOC). Contact the Study Zone coordinator for help connecting with specific tutors.

Annie Poyner

(206) 705-8491

Have materials on hand to work from, such as:

Instructions, textbooks, and assigned reading needed to complete your assignment.

Worksheets or other tools if you just want to practice certain skills.

Notes or other practice materials if you are studying for a test.

Online assignments or computer documents to share on screen (for video calls only).

Tips for sharing student materials with the tutor: 

To maintain privacy, please do not email documents directly to the tutors.  

Students can use Share Screen in Zoom to display their work to the tutor. 

Students can use a smart phone or scanner to capture an image of a paper document/textbook/workbook. They can open that image on their computer/device to use with Share Screen in Zoom. 

Documents can be emailed to the librarian staffing the Study Zone Plus shift to forward to the tutor. 

Students may place a link in chat to a document stored in a cloud drive, such as iCloud, OneDrive or Google Drive. 

Students can hold their paper document or book up the device camera for the tutor to view. 

Students dialing in by phone can read their document to the tutor. The tutor will take notes in order to help the student. 

You can connect to Zoom online using your computer, tablet or smartphone. Or, dial in using a home phone or smartphone.

Log in any time during Study Zone Plus hours. You do not need to register or provide personal information to participate. You can participate for any amount of time during Study Zone Plus hours.

Students are asked to follow the expected behaviors listed in the Terms of Use Agreement.

A library employee will supervise each online session.

Volunteer rovers circulate among the rooms to observe. Rovers will sit in whenever there is only one student in a room with a tutor.

Unaccompanied adults are not permitted and will be removed from the session. Only parents and caregivers assisting their K-12 student may sit in.

Tutors are volunteers from our communities who have:

passed a Washington State patrol background check and

completed a program orientation.

Volunteers range in age from high school juniors to retired adults.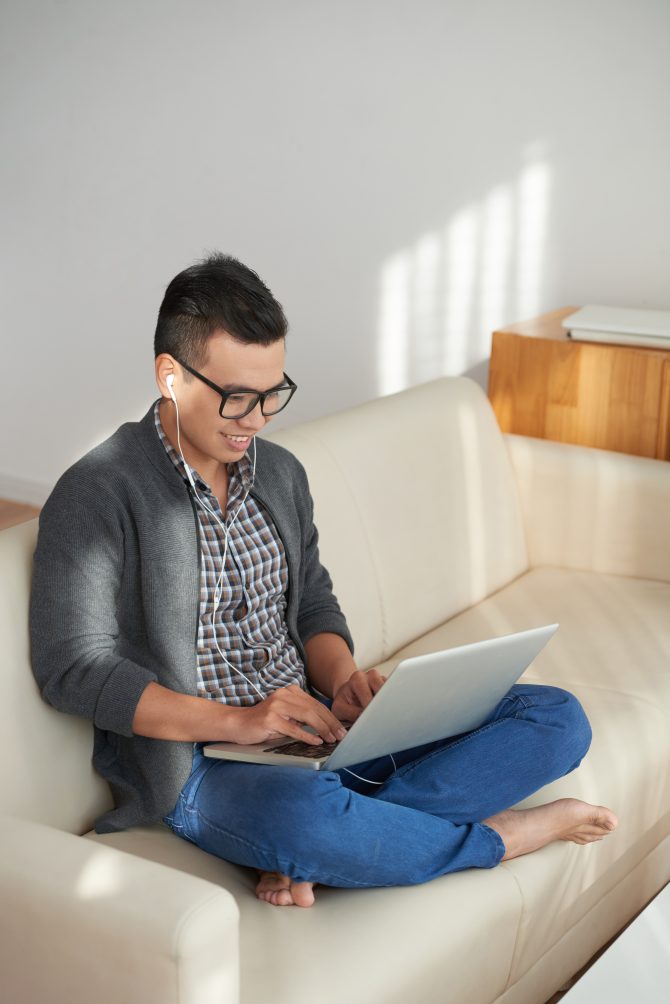 You can also find free tutoring support online at Tutor.com. (Tutor.com is available from 2pm to midnight.)