Meet your financial goals with support from your library.
Get free one-on-one help with your job and unemployment questions online or by phone. We can help you find your next job or learn new skills. Available in multiple languages.
Find Financial Assistance
Tell us about your small business or personal financial need. We'll send you a customized list of resources and information.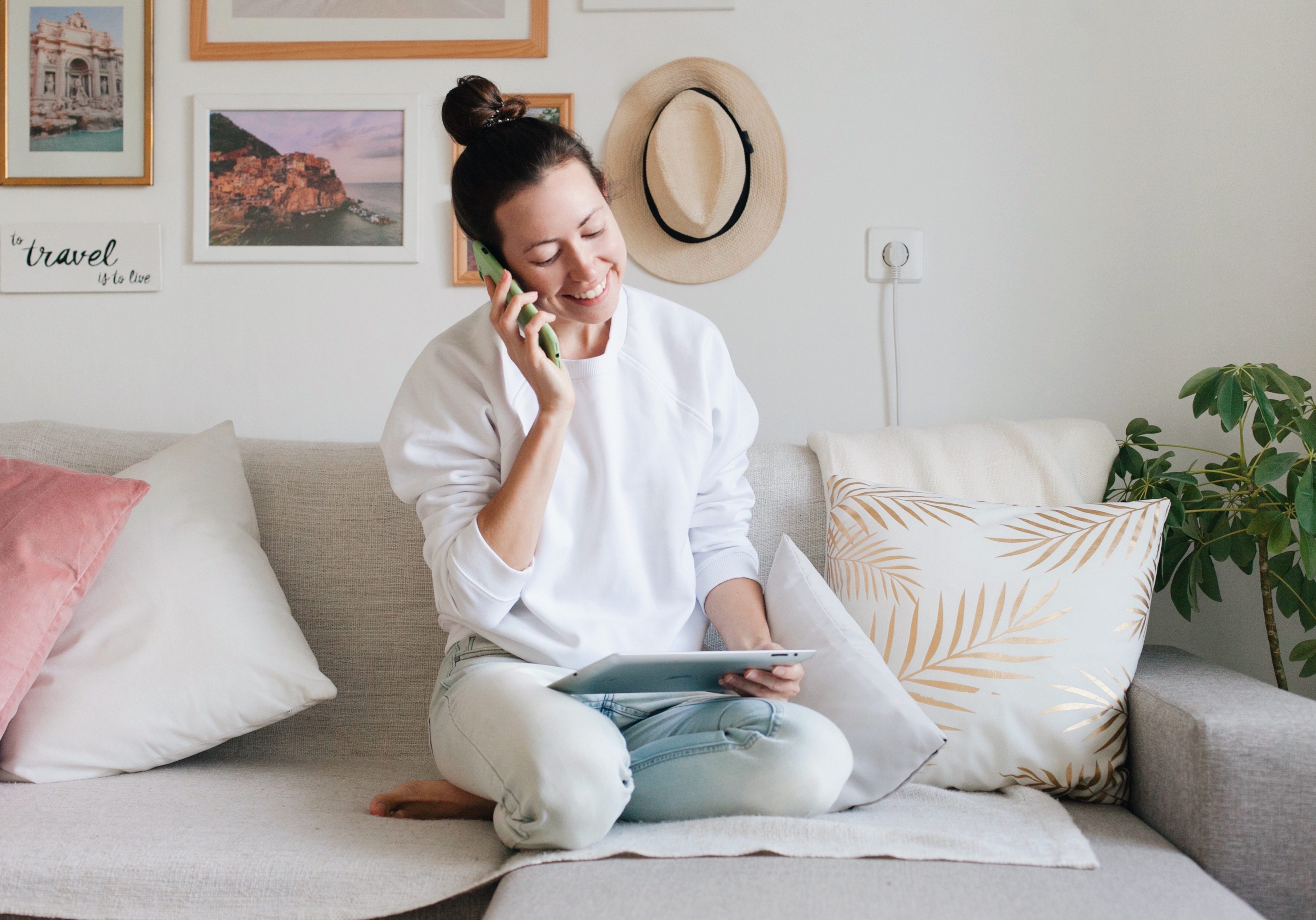 We're sharing stories from immigrants, BIPOC, and women business owners. Learn how they have adapted during the pandemic.
Invest in Yourself Newsletter
Sign up for a peek into featured events, reading recommendations, and free small business resources, all handpicked by staff.