Todos los programas son gratuitos. / All programs are free.
Encuentre eventos / Find events online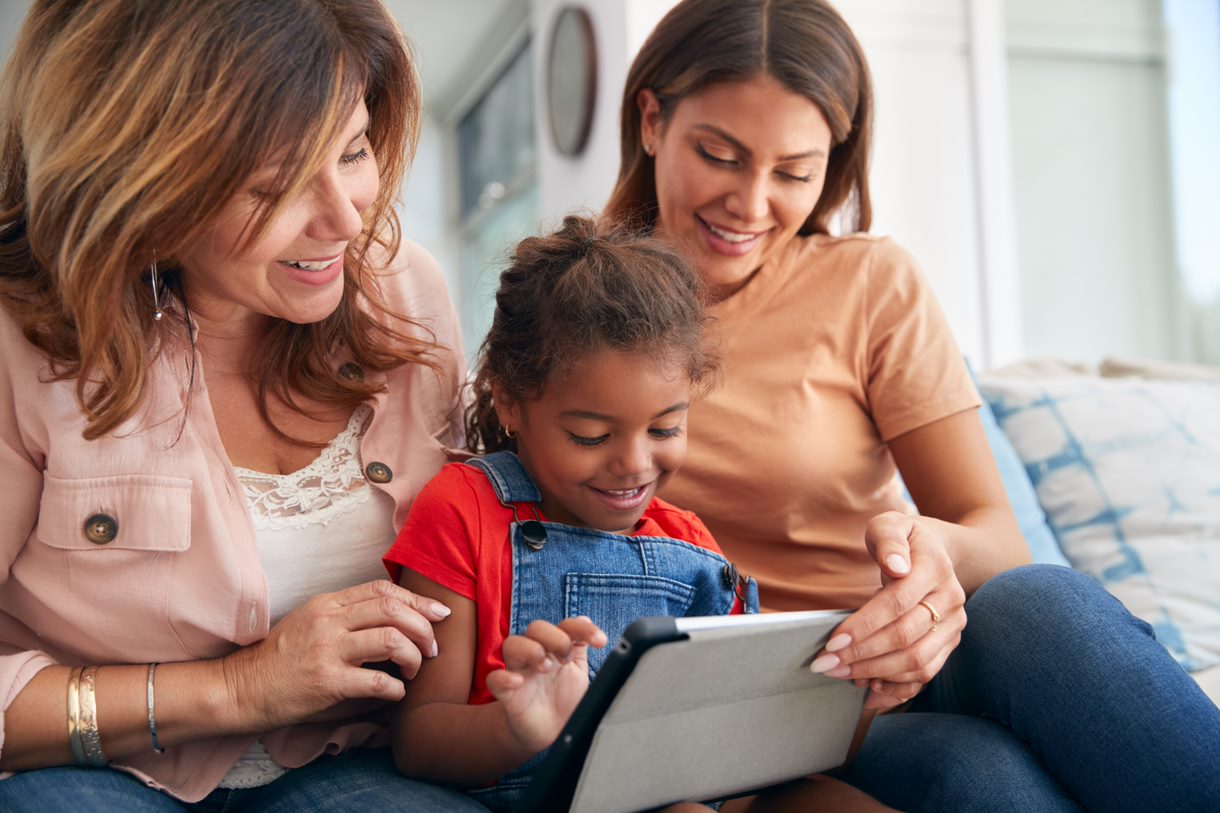 Thanks to our partners!

To celebrate Día's 25th anniversary, we are offering:  
This joint venture is sponsored in part by REFORMA:  
The National Association to Promote Library and Information Services to Latinos and the Spanish-Speaking.
¡Gracias a

nuestros

socios

!



Para celebrar el 25 aniversario del Día de los/Niños Día de los Libros, estaremos ofreciendo: 
Programas virtuales con contacto mínimo para toda la familia,

Sno-Isle y
Este es un proyecto subenvionado en parte por REFORMA:
(La Asociación Nacional para Promover Servicios de Información y Bibliotecas a la Comunidad Latina y de Habla Hispana).