National Welcoming Week is September 8-17. Join the everyday work of building communities of belonging. Find books, events, and services.
Find staff picks in books for Welcoming Week.
Read about the experiences of immigrants and refugees. Check out our picks in books for all ages.
Read about the experiences of displaced people from around the world. Browse books for all ages.
World Language Books and Media
Browse books, newspapers, movies, magazines, and music in world languages. Learn a language online.
Find materials in many languages at a library near you.
Read newspapers from around the world. Get the news in many languages. Stay current with full editions online.
Boost your job skills. Prepare for future travel. Learn a language with self-paced reading and listening lessons on Mango.
Join us in September to celebrate Welcoming Week. Celebrate immigrant history, culture, and family stories. Find events for all ages.
No related upcoming events.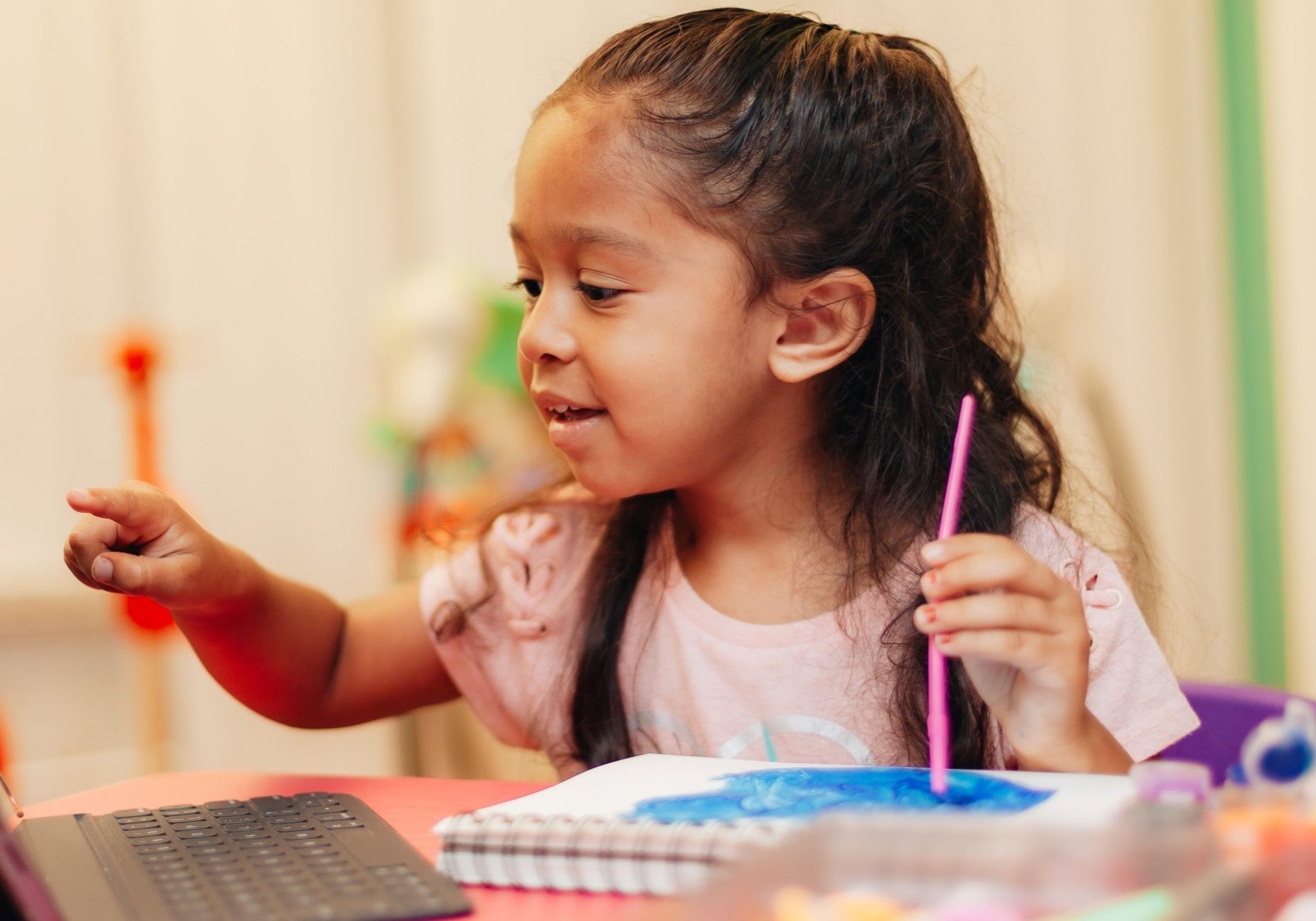 For immigrants, refugees and new arrivals. Connect to the people and resources in the area you live.
Get an interpreter in your language for library service. American Sign Language is available at some locations. Ask staff for Language Line.
Want to learn more or find ways to help? Visit these sites to get started.
Learn about this national initiative and find programs across the country.
Advocate and lift up refugee and immigrant voices in Washington.
Help refugees and immigrants rebuild their lives in Washington.