Modified in-library services started at the Black Diamond Library May 4. You can now browse the collection and use computers, copiers, and printers. You can get socially-distanced help from staff. 
After the library has been open for 1 hour, it will close for 1 hour so that it can be cleaned before it opens for the next hour.
Curbside pickup is still available at this location. You can pick up holds, printing, and surprise bags outside the library.
Before planning your visit, please check our library location page for current hours.
Find out what to expect during your visit.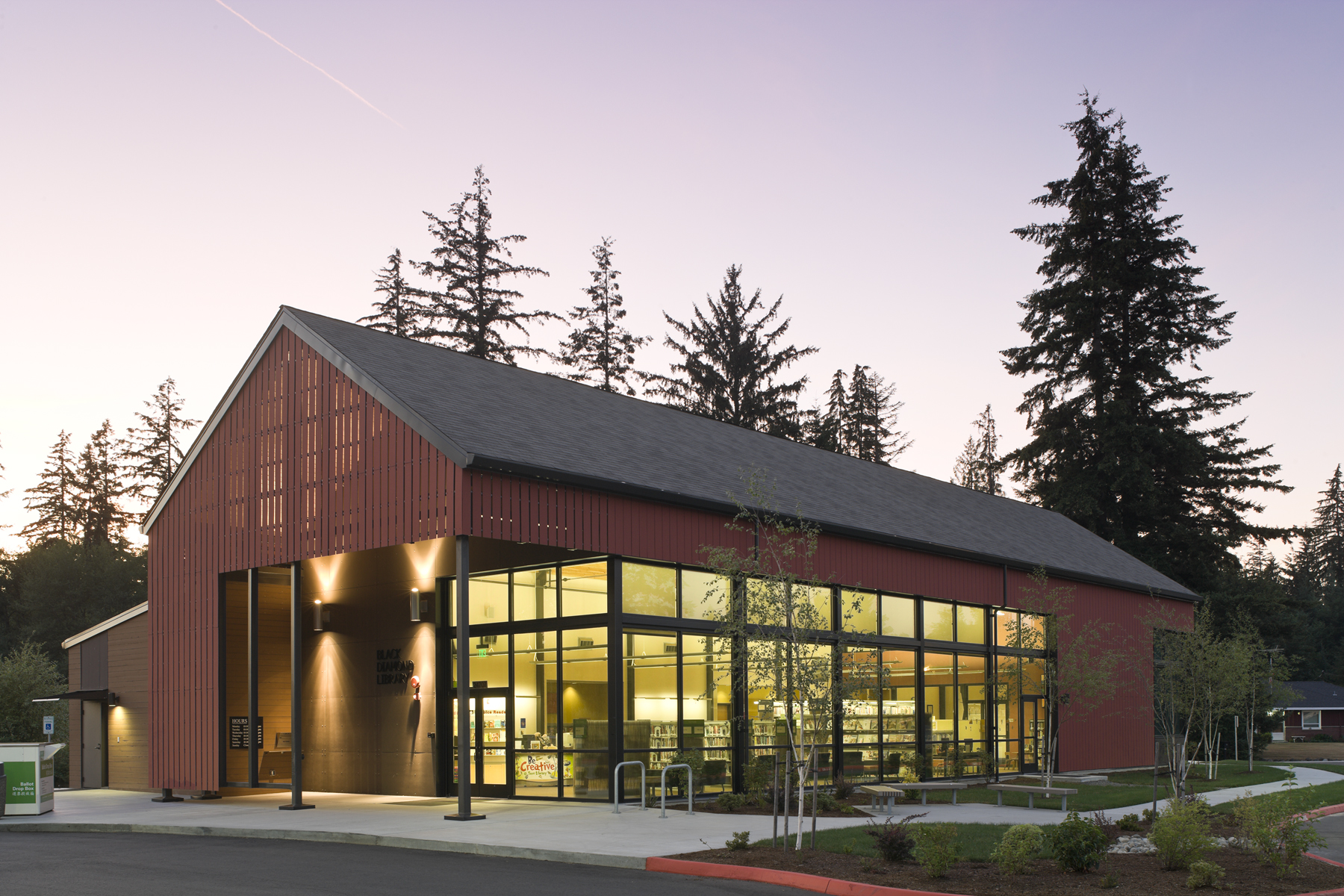 Updated 5/5/2021