How do I get certified through the library?
Learn, practice, and prepare to get certified:
Select the certification you'd like to get from the options on this page.
Read the objectives and use the learning and practice resources.
Complete a practice test (in Test mode) with a score of 80% or better.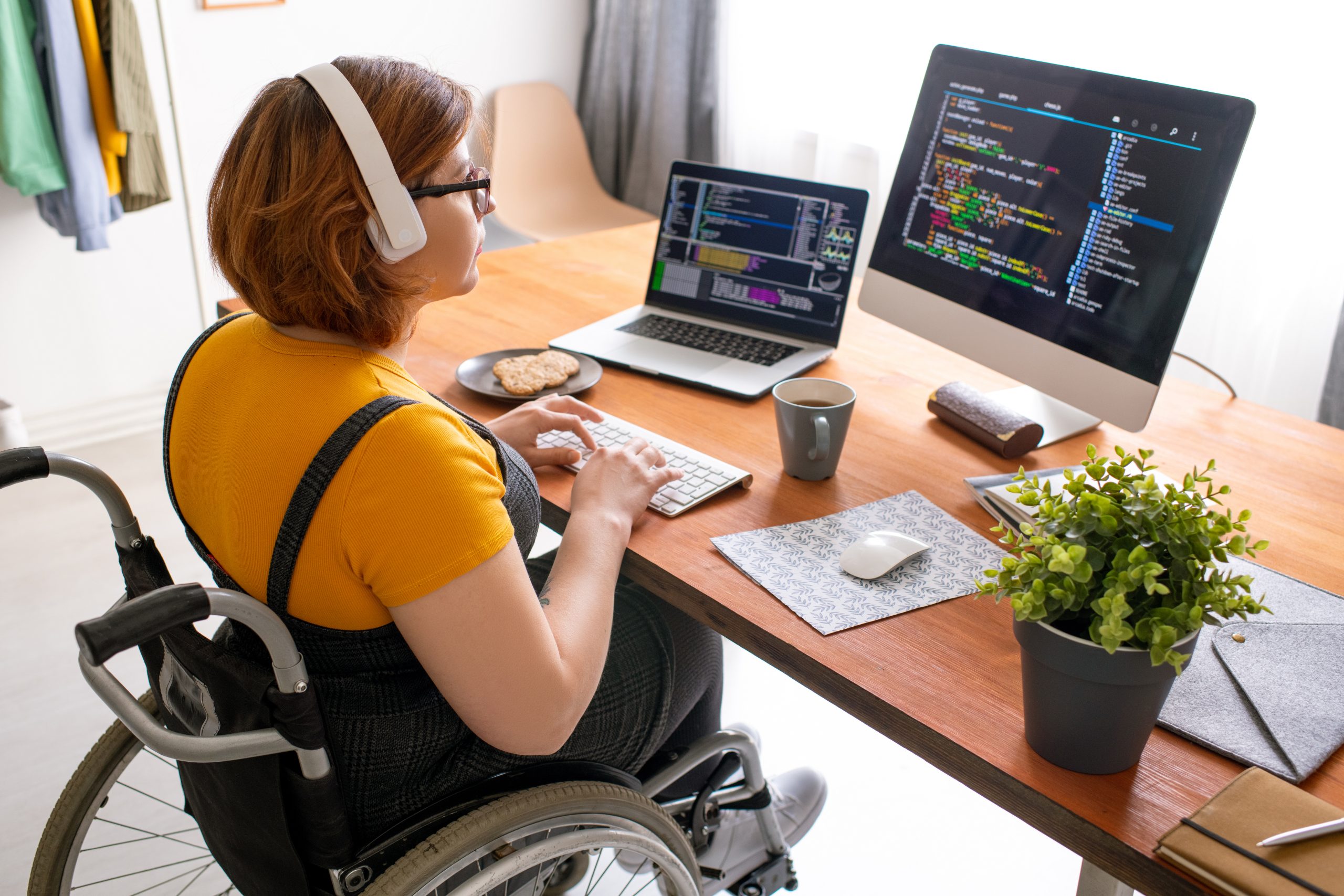 Aug 24th | 3:00pm - 4:30pm

Online Event

Aug 31st | 9:00am - 10:30am

Online Event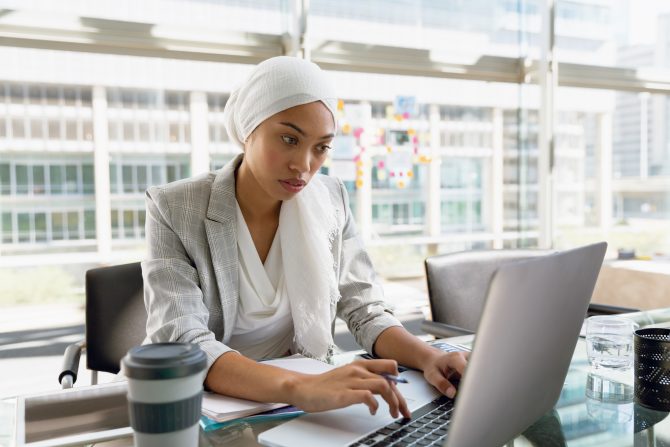 Frequently Asked Questions
Browse the certifications offered

on our Certifications page

. Then, click the title of the certification you would like to get. Read all the information on how to learn, practice, and certify for that subject. We offer resources, programs, and services to help you get certified. The Washington State Library and the King County Library System Foundation support this program.

All learning resources, exam inventory, and exam sessions are free to KCLS patrons. You will need your KCLS library card number and PIN to access some resources. If you don't have one, get a KCLS Library card.

There is no limit on how many certifications you can get overall, but it is recommended you study and certify for one at a time. This could be anywhere from 4-8 weeks.

See the calendar for upcoming Certification exam sessions, and register for a one-hour test slot.

Most exams are 50-minute timed exams. Certification exam sessions are offered at select libraries at varying days and times, so you must plan 2-4 weeks ahead and keep your appointment.