Read anything you want. Track your reading time to earn prizes. Sign up, find reading recommendations, and attend events. For all ages.
Item 1 of 5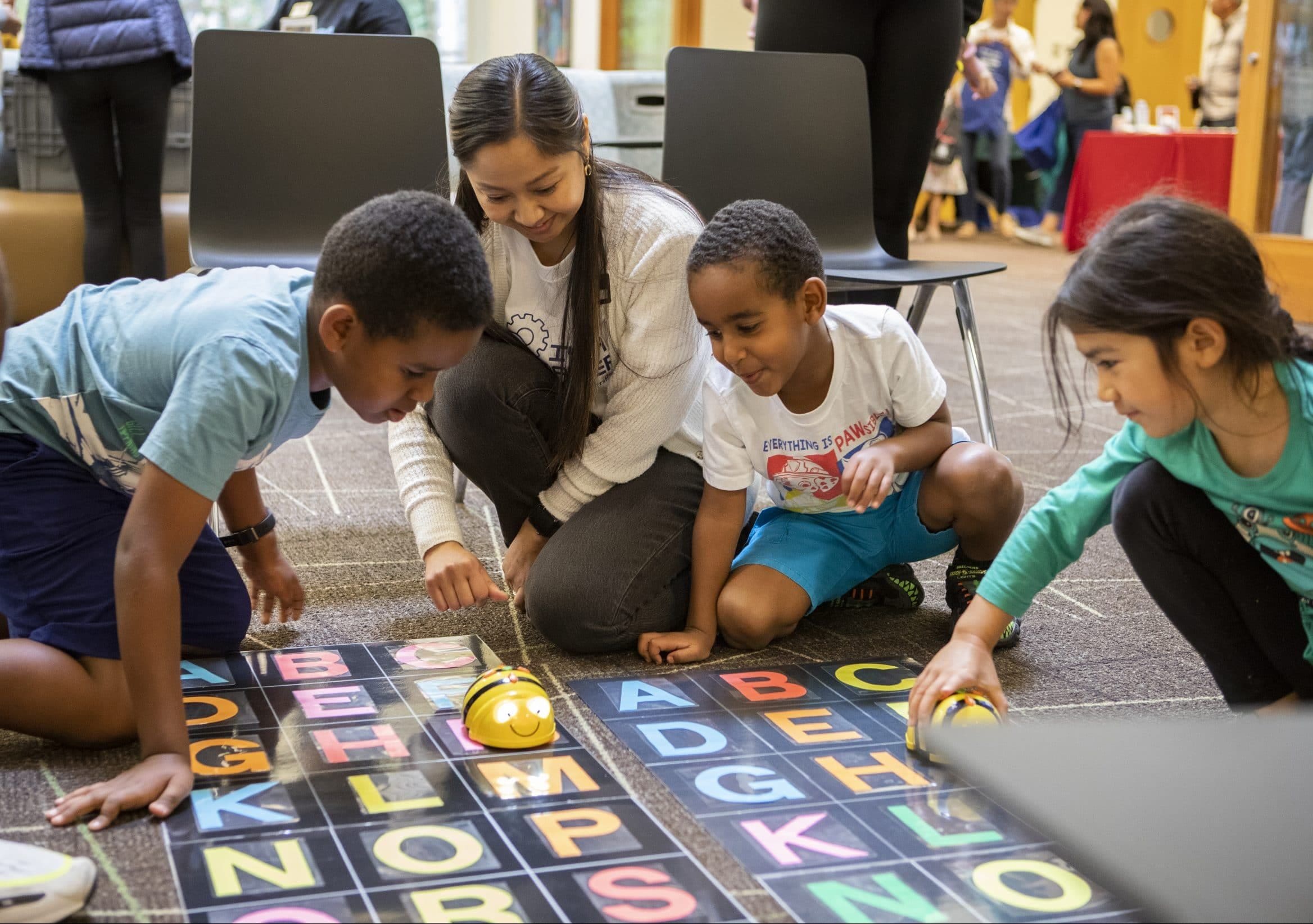 Check out our top picks in new food and cooking books.
Check out these recent additions and under-the-radar picks!
Browse our top picks in under-the-radar new and interesting movies and series.