Stay cool without air conditioning. Boost your sun protection. Save on summer travel. Log in with your library card to find out how.
Item 1 of 5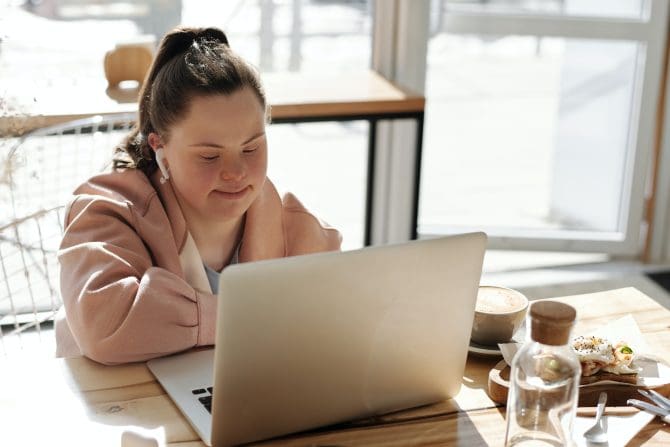 Sep 7th | 6:30pm - 7:30pm
Learn about accessible, local outdoor adventures. Join author Syren Nagakyrie for a discussion of the book.
Encourage your young child to get ready to read. Attend events in person or online for stories, songs, rhymes, and more.