Plan a hot springs hike. Identify backyard birds. Find a scenic spot for your next camping trip. Download local guidebooks to get outside.
Item 1 of 5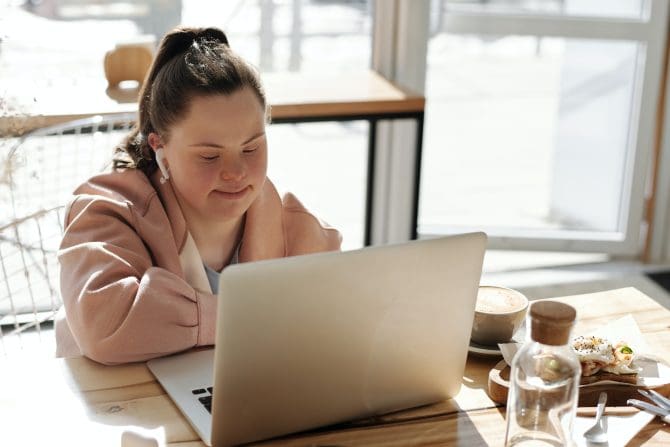 Check out camping, hiking, and nature books and eBooks. Get simple recipes to cool off. Find your next hike. Browse all of our summer picks.
Borrow eBooks and audiobooks for kids. Find titles to read on a tablet, eReader, or other device. Start reading now!