Check out actual plans written by other small businesses in the Business Plans Handbook.
Item 1 of 5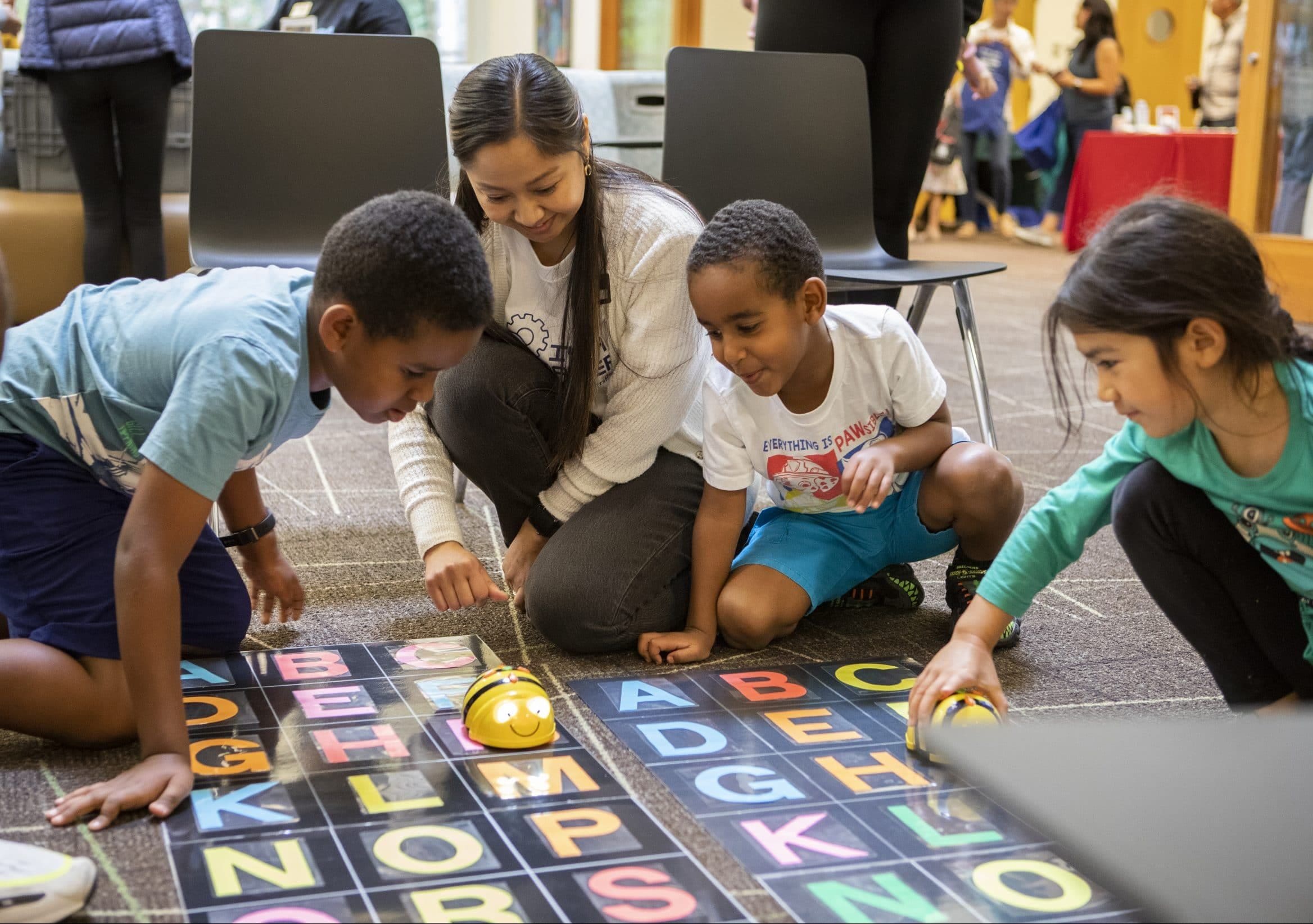 Check out a new eBook that's available now. Browse staff picks. Learn how to borrow digital titles. Visit our eBooks page to start reading.
Borrow eBooks and audiobooks for kids. Find titles to read on a tablet, eReader, or other device. Start reading now!