Streaming Romantic Comedies and Dramas
In the mood for romance? Choose from classic, contemporary, and indie films. Log in to Kanopy with your library card to start streaming now.
Item 1 of 5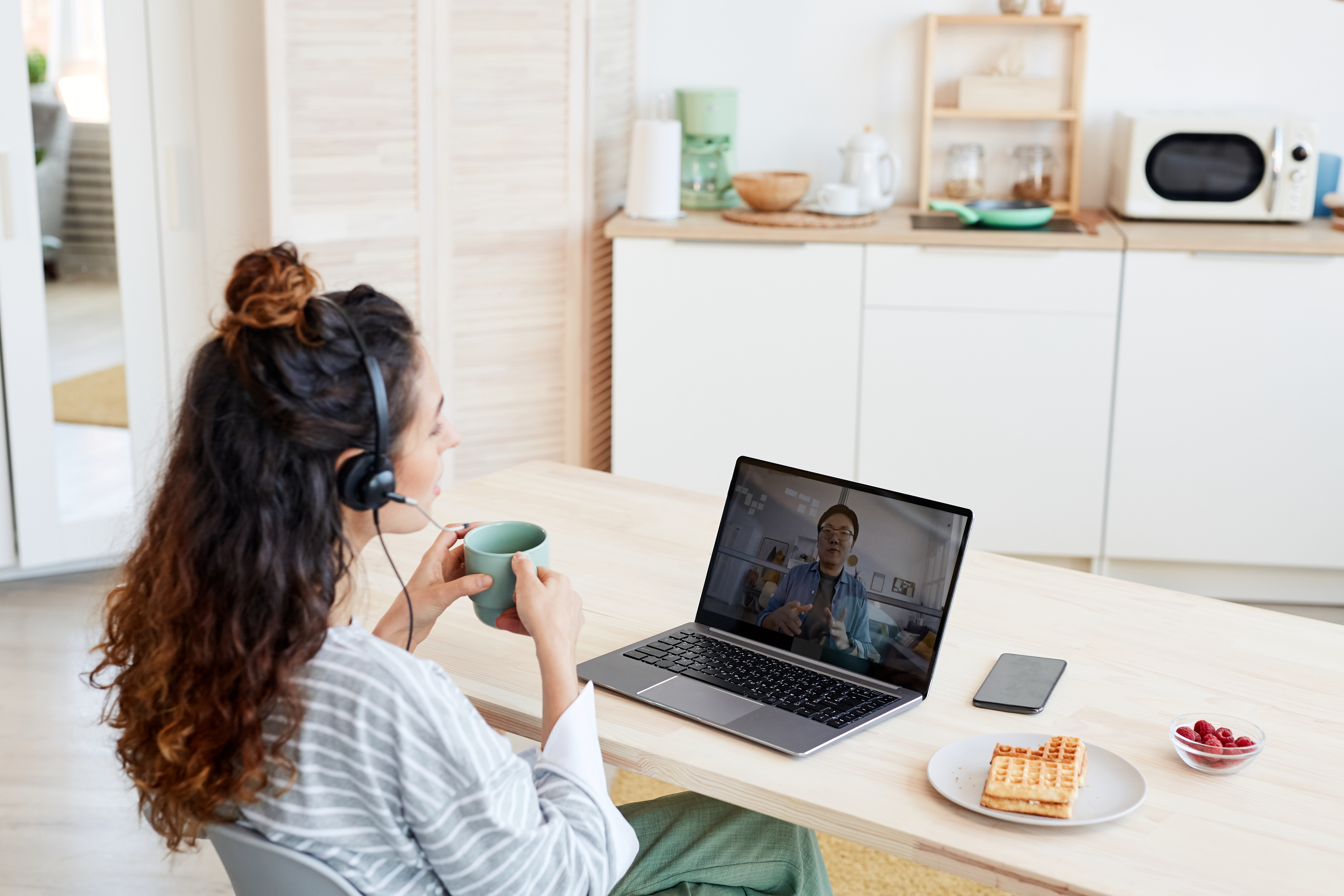 See what's new and available now. Browse staff picks. Get tips for borrowing digital titles. Visit our eBooks page to start reading.
Try one of the latest winners of local, national, or international awards. Or, check out a winner you may have missed from a previous year.