National Recovery Month Reads
Read stories about the experience of mental illness and substance use. Celebrate all stages of recovery.
Item 1 of 5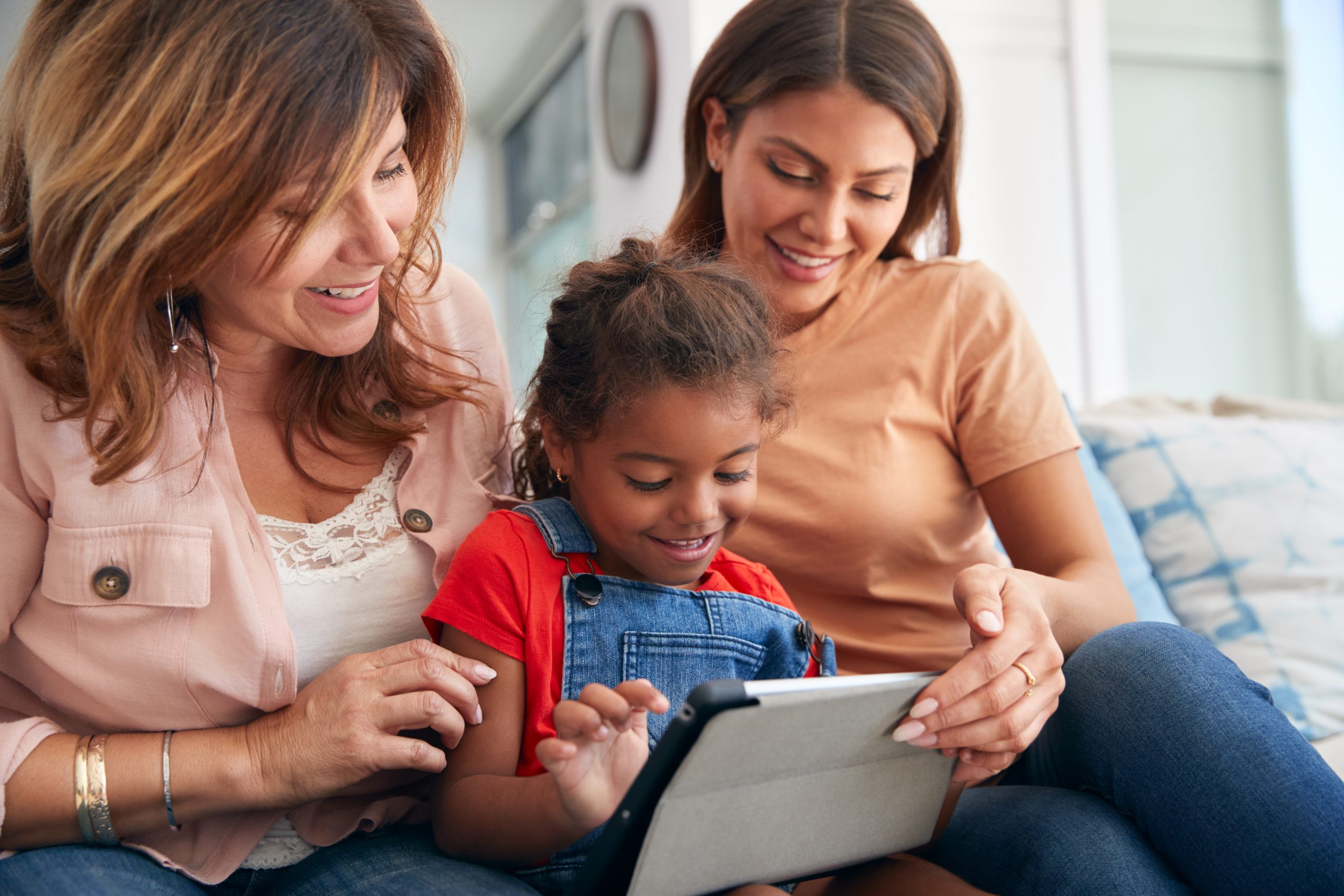 Check out books that staff are reading in September.
Try one of the latest winners of local, national, or international awards. Or, check out a winner you may have missed from a previous year.
Stay entertained with age-appropriate films and TV series you can watch on demand. Log in with your library card to start streaming.