Read about the history and culture of Indigenous peoples. Check out books by authentic voices. Find poetry, fiction, and family stories.
Item 1 of 5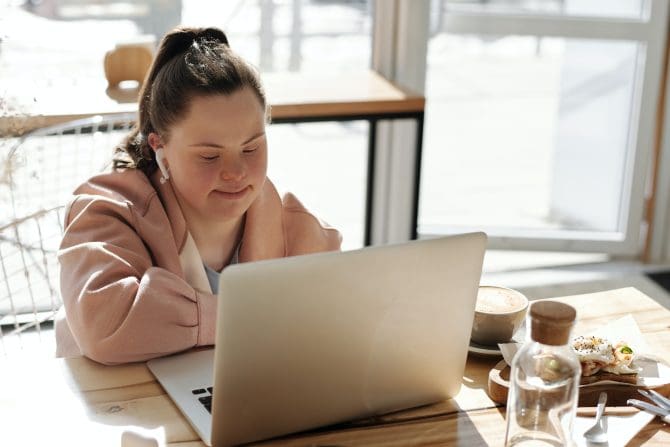 Count down the days to Halloween with frightening books, movies, and audiobooks.
Find books to prepare children for kindergarten. Get homework help from a tutor. Prepare for college entrance exams. Explore all resources.