Ask a question or just say hi at a meet and greet with Kat Lieu. Kat Lieu is the author of Modern Asian Baking at Home. Register to attend.
Item 1 of 5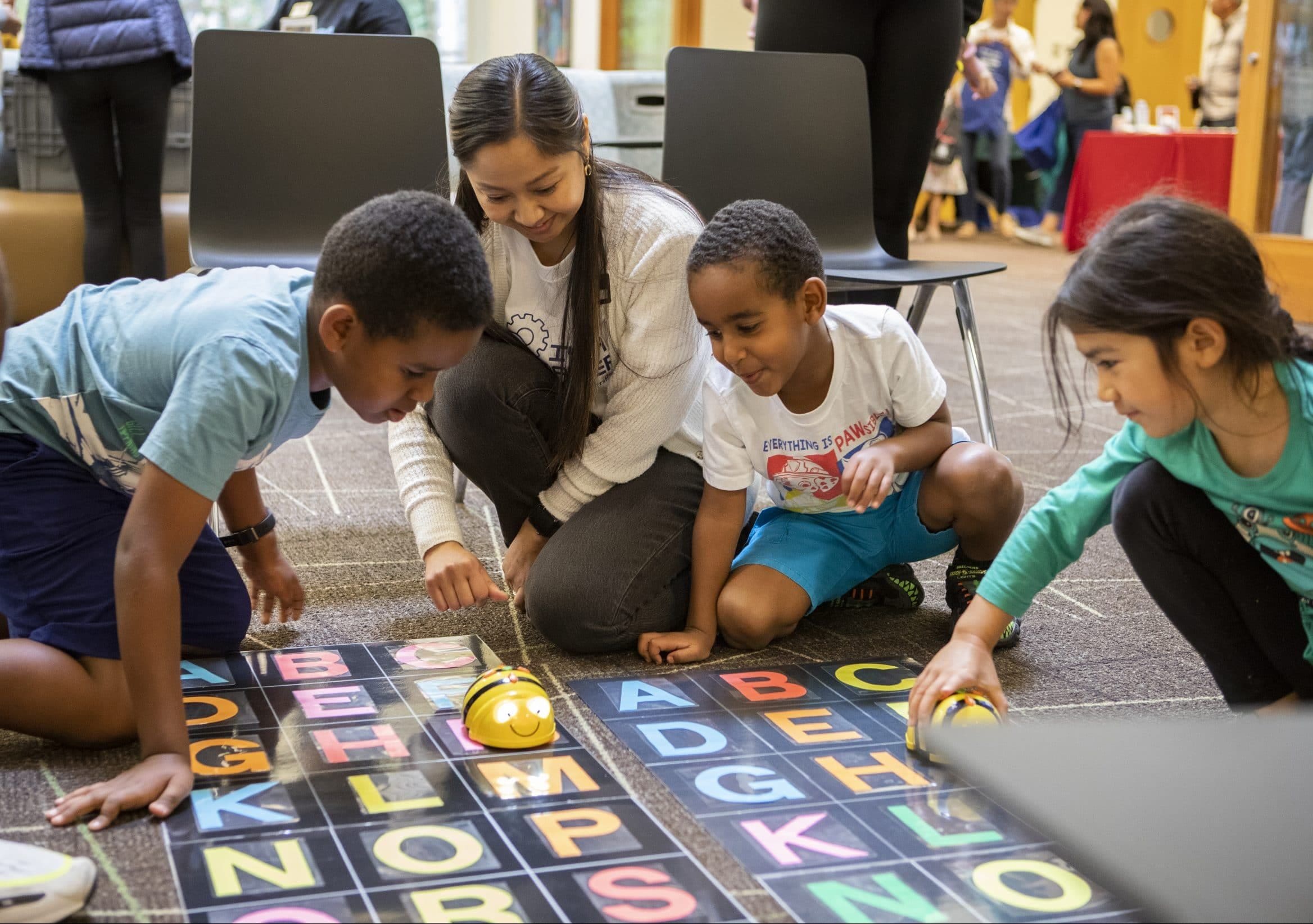 Congratulations to the National Book Award winners! Check out the winning books in each category.
Encourage your young child to get ready to read. Attend events in person or online for stories, songs, rhymes, and more.