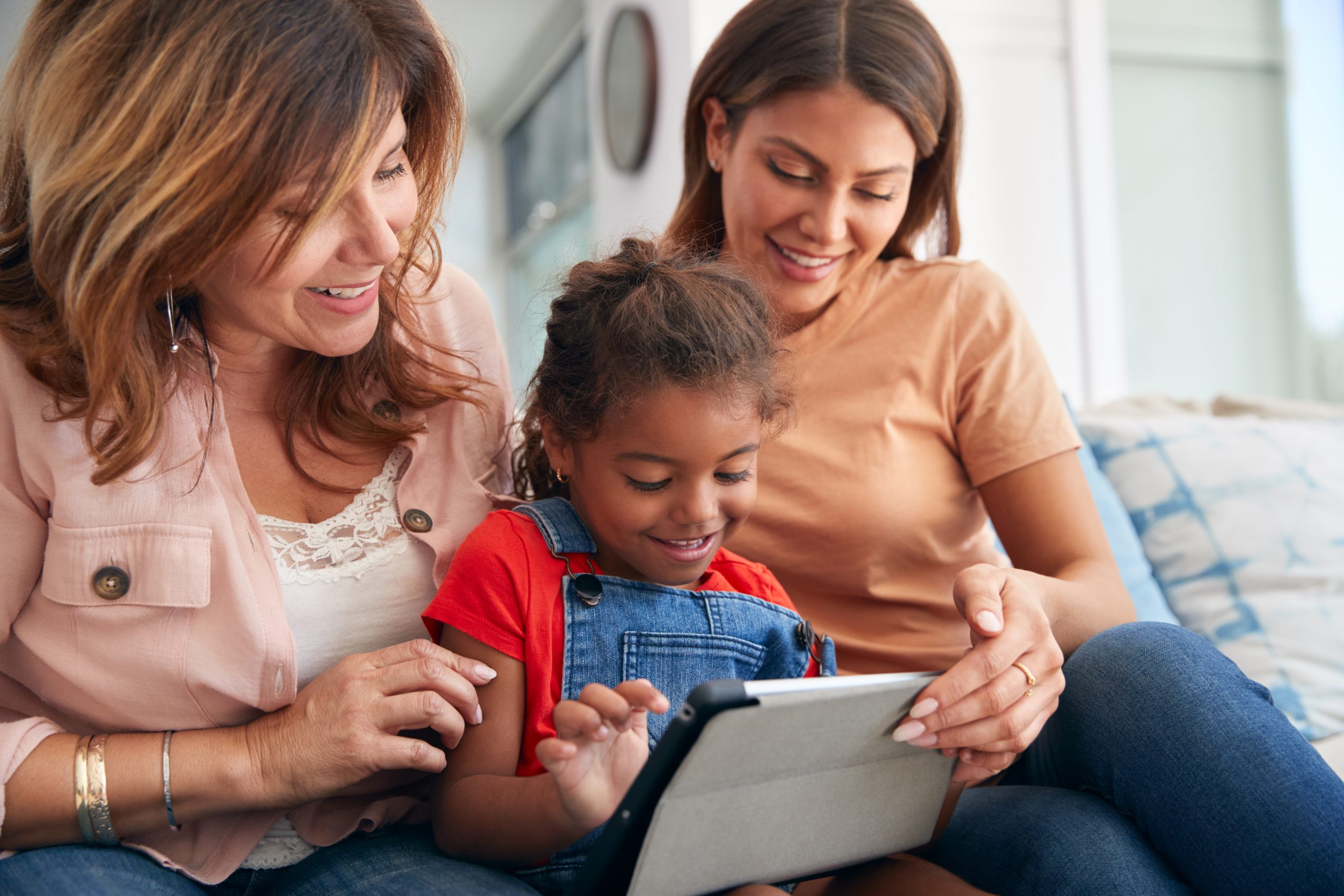 Count down the days to Halloween with frightening books, movies, and audiobooks.
Get inspired to explore the natural world or get cozy indoors. Check out library resources that pair perfectly with the changing seasons.
Try one of the latest winners of local, national, or international awards. Or, check out a winner you may have missed from a previous year.