Check out books about diverse Native Hawaiian and Pacific Islander experiences. Browse a list of our top picks for all ages.
Item 1 of 5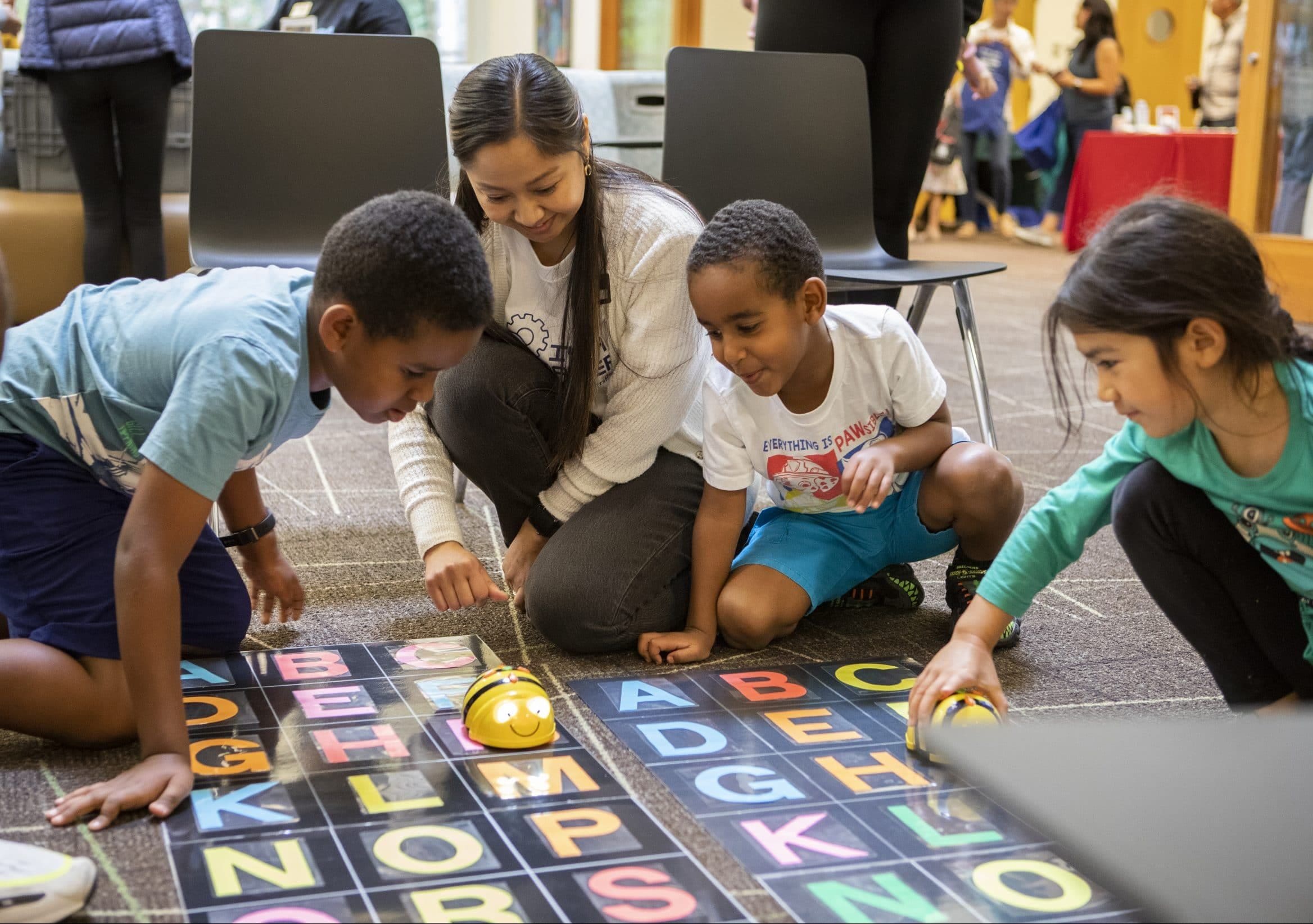 Check out our top picks for new fiction.
Browse our top picks in under-the-radar new and interesting eBooks.
Check out these recent additions and under-the-radar picks!