Learn how to be your own health care advocate. Find fulfilling ways to spend time in retirement. Visit our calendar to register.
Item 1 of 5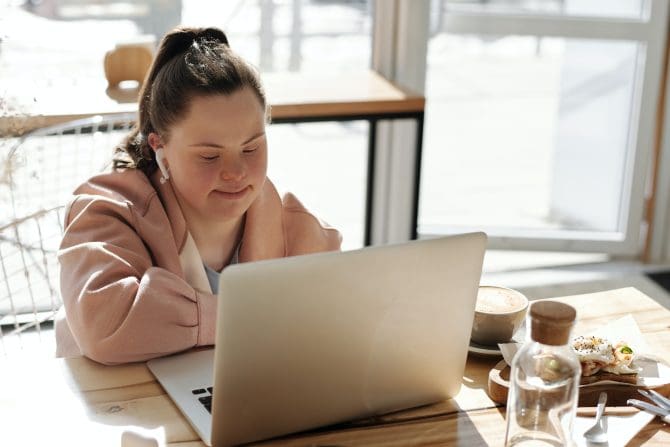 Count down the days to Halloween with frightening books, movies, and audiobooks.
Find books to prepare children for kindergarten. Get homework help from a tutor. Prepare for college entrance exams. Explore all resources.