What to read, what to read...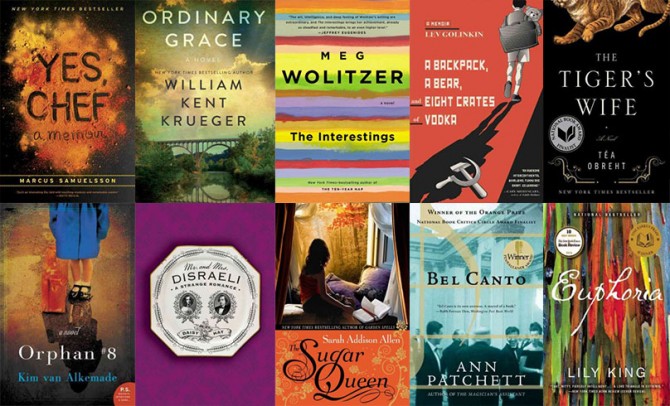 Many of our community libraries host and run book clubs for a wide variety of reading tastes. Book groups meet at various times throughout the day and enjoy a wide range of book selections.
Find a book club in your neighborhood and join today!
Browse book club lists by library location: