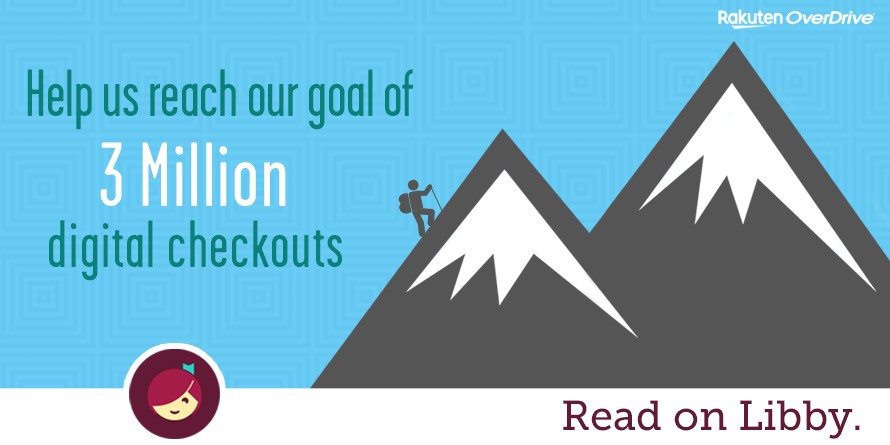 You're reading digitally more than ever before. To make it easier to find titles to read, we've added new collections to OverDrive.
When a book is always available to download instantly we call that license Simultaneous Use (SU). Examples of SU titles showing up on the top checkout lists are Harry Potter, Little Women, and Funny, You Don't Look Autistic.
In 2019 the King County Library System (KCLS) claimed the No. 2 digital circulating library in the U.S., opens a new window and No. 3 worldwide with 5.6 million checkouts.