Hello folks, and welcome to our next edition of Humans of Libraryland! Let's find out about some of the folks who work at your public library, shall we? What are their hopes? Their dreams? Their fears? Also, what the heck is a frontispiece?
This week we're talking with a serious book expert: Emily Calkins, Readers' Services Specialist at the Service Center! *Adoring crowds applauding*
---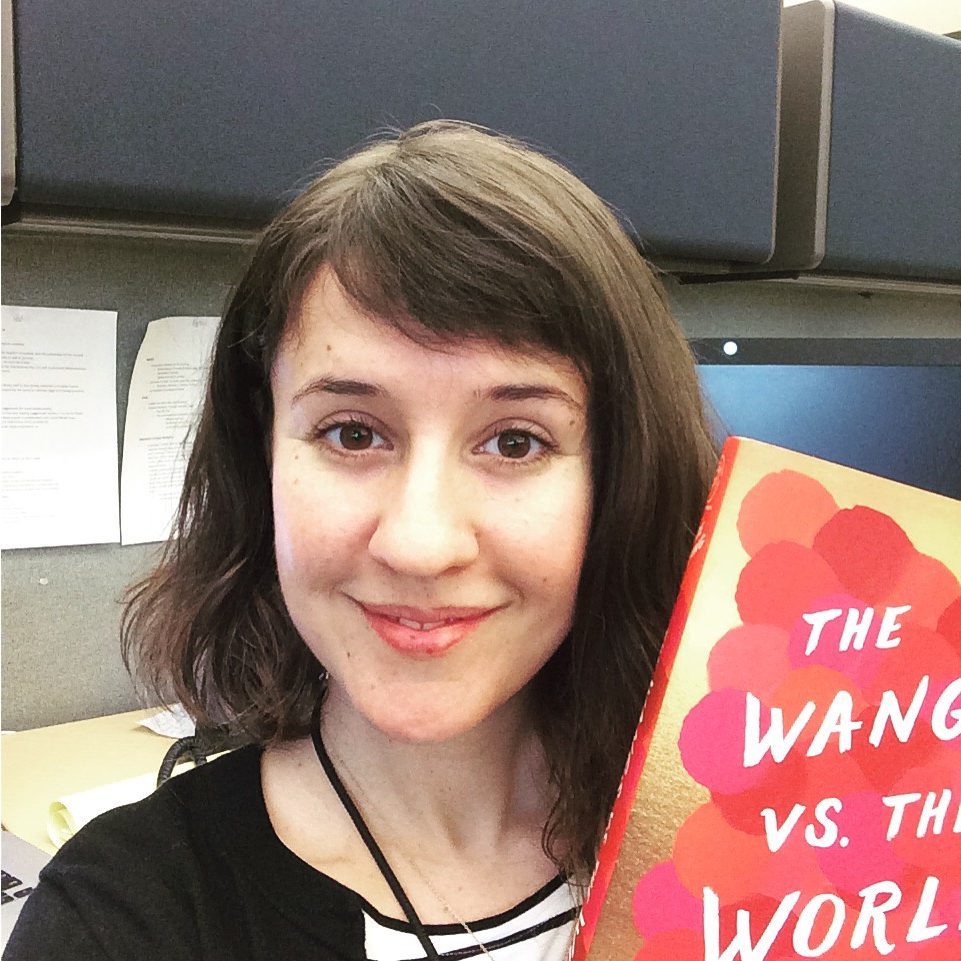 Name: Emily Calkins
Position: Readers' Services Specialist
How long have you been in your current position?
4 and a half months
How long have you worked for KCLS?
Almost 3 years.
What are your job duties in a single sentence?
I manage our system-wide books and reading programs and services- book lists, BookMatch, the KCLS Reads Newsletter, author events, and more.
What is your favorite book? Why?
There's no way I can choose just one! I think so much of what we love about books comes from who we are and where we are in our lives when we read them; there are books I've loved that I'll probably never read again, and others that I've revisited many times already and know I'll go back to again and again (Bridge to Terabithia is one that comes to mind; Roll of Thunder, Hear My Cry is another).


My favorite recent read is Maggie Nelson's The Argonauts, which was really challenging and moving and wonderful. Nelson weaves the messy realities of life and abstract theory (gender theory, parenting theory, etc.) together in a way that's just incredible, and she's such a clear-eyed observer of herself and of other people in her life.

Are you Team Book or Team eBook?
Team downloadable audiobook! They've totally changed my reading life (and my commute).
In which Hogwarts house would the Sorting Hat place you?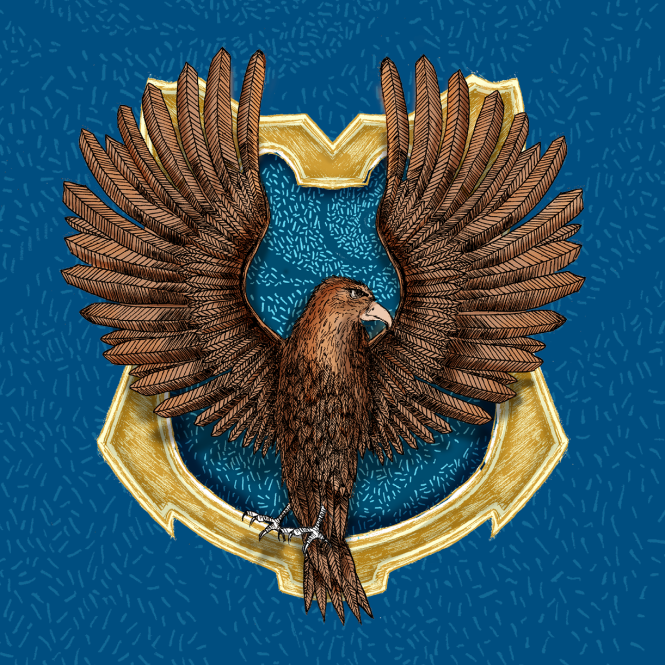 I like to think I'm a Ravenclaw, but I definitely have my Slytherin days...
What is something you've learned in the last week?
Speaking of the Sorting Hat! Last week I learned that in French the sorting hat is called the Choixpeau, which is a pretty bad/hilarious portmanteau- the French word for hat is chapeau, and choix is the French word for choice, so it's a choice-hat!
What's the last book, movie, or TV show that made you cry?
I'm a sucker and cry at almost any story, but I think the last thing that brought me to tears was The Art of Waiting by Belle Boggs.

Where do you most want to travel, but have never been? Why do you want to go there?
Oh, this is another question where it's hard to pick just one! Vietnam is the top of my list, I think. I've been to other parts of Southeast Asia and loved it, and Vietnam has the same appeal: interesting history, fantastic food, and beautiful beaches.
If money was no object, what would you do all day long?
Read, travel, bake, do yoga, go hiking with my husband and our dog.
What song best describes you?
I don't know if it describes me, but I can listen to Run Away With Me by Carly Rae Jepsen on infinite repeat (and I actually CAN- thanks, hoopla!)
When you were a kid, what did you want to be when you grew up?
I was super into dinosaurs as a kid and wanted to be a paleontologist.
If you could witness any event past, present or future, what would it be? Why?
I'd like to see the first women cast their vote in a national election after the ratification of the 19th Amendment. It would be powerful reminder of how far we've come with women's rights, and how far we still have to go.
What's your favorite thing about your job?
I get to connect readers and books! I don't get to read all day, which would be ideal, but this is a close second.
What are you "reading" now?
I'm almost always reading two things: a physical or eBook and an audiobook. Right now I'm listening to The Bones of Paradise, a mystery set in the Nebraska Sandhills 10 years after the massacre at Wounded Knee, and I just started reading The Wangs Vs. the World, a very funny story about a family business that falls apart and the consequences for all the family members.


---
Thanks for the chat, Emily, you're lovely! Want to hear more from KCLS's very own super-reader? Check out the KCLS Reads newsletter or ask for some reading suggestions from BookMatch!
Do you have a burning questions you've always wanted to ask library staff? Know someone who ought to be featured? Leave a comment below!