Greetings, star pupils! Welcome to another session of hoopla Film School!
It's no secret that women are underrepresented in the film industry. While we've certainly made strides toward greater inclusion over the years, we still have a long way to go: in 2015, only 9% of the top 250 domestic grossing films had women directors, and women made up only 16% of all directors, writers, producers, executive producers, editors, and cinematographers working on the top 100 domestic grossing films. Women didn't fare much better in front of the camera, where male characters were more likely to have an identifiable occupation than female characters, and only 22% of the top 100 films featured female protagonists.
Nevertheless, women have persisted in telling their stories both on camera and behind the scenes. In honor of Women's History Month, I did some excavating over at hoopla to bring you some of my favorite films written or directed by women.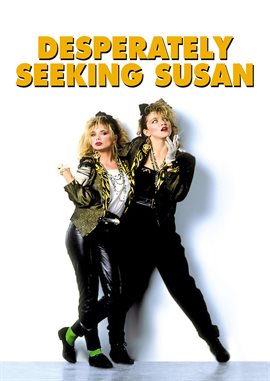 Director Susan Seidelman only had a single film under her belt (1982's punk cult classic Smithereens) when she made Desperately Seeking Susan, which became one of the biggest hits of 1985 and helped launch the careers of both Rosanna Arquette and Seidelman's neighbor, a then-rising star named Madonna. On its surface, the film reads like a screwball romantic comedy, with intersecting cases of mistaken identity, narratively convenient bouts of amnesia, and a chase scene at a magic show. But a closer look reveals a sly commentary on class, female identity and gender roles in the political climate of America in the 1980s.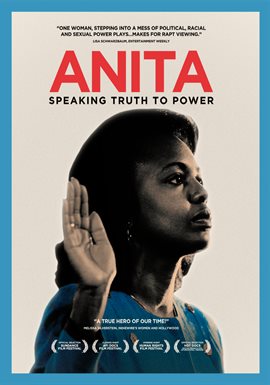 Anita: Speaking Truth to Power
In October 1991, a law professor named Anita Hill testified before an all-male, all-white Senate Judiciary Committee about the sexual harassment she endured while working for Clarence Thomas, who at the time was waiting to be confirmed to the United States Supreme Court. Hill's testimony didn't stop Thomas' Supreme Court confirmation, but it did turn the American public's attention to the oft-dismissed issue of workplace sexual harassment. Academy Award winner Freida Lee Mock's brief but potent documentary revisits the astonishing, notorious hearings, and examines how the case affected both Anita Hill and America at large.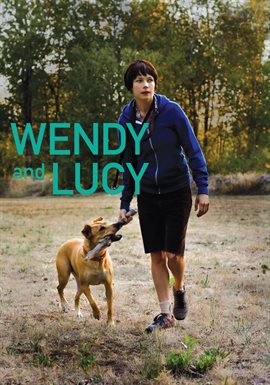 When an aimless young woman becomes disenchanted by her life in Indiana, she packs up her car and heads for Alaska with her beloved yellow lab, Lucy. But her plan swiftly goes south when the pair stop for some rest in a rusty mill town in rural Oregon. Director Kelly Reichardt (the indie auteur behind Old Joy and Meek's Cutoff) brings her characteristically spare touch to this quiet but ultimately heart-wrenching film, with a haunting performance from Michelle Williams and plenty of beautiful, meditative shots of desolate Northwest terrain.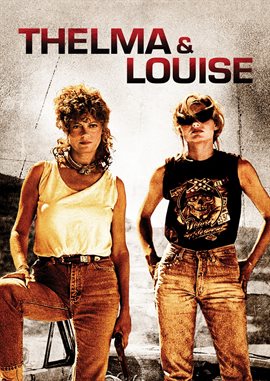 In this revolutionary feminist parable disguising itself as a road trip buddy movie, two friends' weekend getaway turns into a harrowing run from the law after a devastating encounter at a roadside bar. First-time screenwriter Callie Khouri won an Oscar for her script, and Geena Davis and Susan Sarandon both deliver profound, career-defining performances as two ordinary women who'd rather be fugitives than surrender to a world that exploits and abuses them. Watching the protagonists become grubbier, rowdier, and more defiant as they travel farther and farther away from their stultifying home lives is thoroughly thrilling, and the ending still gives me chills to this day.
Class dismissed!