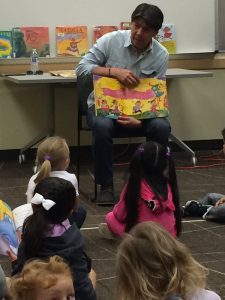 In 1996, Mexican American author Pat Mora founded an initiative that celebrates reading in any language and honors cultural diversity. This initiative is called Children's Day/Book Day, known as DIA (Diversity in Action) and is celebrated on April 30 every year.
KCLS libraries honor multiculturalism and the importance of reading by offering special exhibits and programs during DIA. This year KCLS will celebrate DIA in collaboration with Spanish channel Univisión and the presence of two stellar guests, Jaime Mendez and Paula Lamas in Burien and Bothell libraries on April 29. Thanks to a grant from the KCLS Library Foundation, we will also have the opportunity to give away books at these two events. Come and celebrate with us and claim your book! One book per child until supplies last.
In addition to the large DIA event collaboration with Univisión, many other libraries will have special programming during the week of April 22-30. Acclaimed author and UW professor Anna Witte will visit Family Spanish reading club at the Lake Hills Library on April 25. Spanish reading club meets monthly and was created based on ALA's recommendations for DIA programming.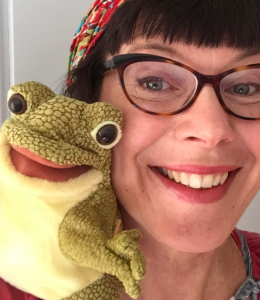 KCLS invites you to celebrate DIA and explore the diversity of materials in our libraries and online lists of recommended materials in many languages are available online and can be reserved through the library catalog for free with your KCLS library card.
Special thanks to Jessica McClinton López to review the English version of this blog!