If you love arts and crafts and strawberries and books and live music, the Richmond Beach Library is your best destination on Saturday, May 7th.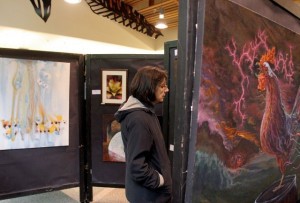 For nearly 50 years, the Richmond Beach Community Association and the Friends of Richmond Beach Library have hosted a fundraising arts and crafts festival to benefit library projects.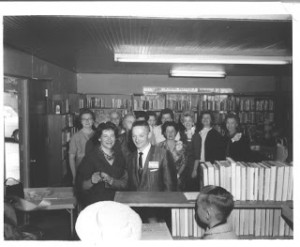 More than 70 artists display and sell handmade creations each year at the Richmond Beach Art Show and Sale.
In addition, fresh strawberries, local restaurants, and live entertainment keep the crowds busy in the park surrounding the library, as the community gathers for the annual Strawberry Festival.
The Richmond Beach Friends of the Library also host their annual Fine and Unusual Book Sale, featuring rare and unique treasures for lovers of books and magazines, including a complete set of Life Magazines from the 1960's.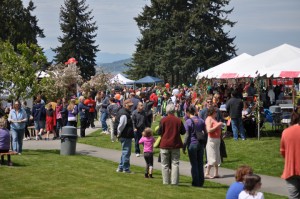 Bring the family and join the fun!  
Due to limited parking at the event sites, off-site parking and shuttle service to all events will be provided on Saturday, May 7, at Richmond Beach Congregational Church located at 1512 NW 195th. Visitors are encouraged to use the shuttle to reduce impact on the neighborhood. Local residents are encouraged to walk or carpool, if possible.