Calling all fans of genealogy and local history! Did you know that we have a free series of adult programs going on through April called Know Your History? The programs focus on exploring genealogy, learning about local and national history, and collecting family photos and personal stories. Obviously that's a wide range of topics, so I'm willing to bet that you might find something right up your alley if you take a look at our online Calendar!
One great research tool that's sure to be popping up throughout these programs is (surprise, surprise) microfilm. For anyone who's unaware, the Renton Library branch is one of several KCLS libraries that have microfilm collections and easy-to-use digital microfilm readers.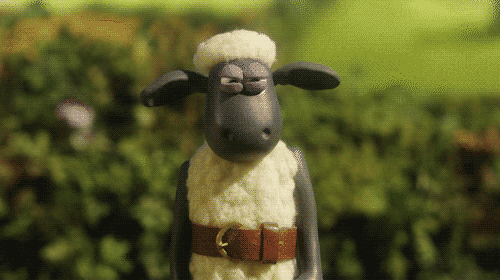 Our microfilm collection contains 100 years' worth of local newspapers, each one full of its own fun little bits and bobs. You'll find things like old school grocery prices, snarky social pages, announcements about how so-and-so is going to visit their brother in California, and entire front-page articles dedicated to someone being hired on at the local stationery store. On top of all these examples of how things have changed, though, I think it's almost more interesting to see all the ways in which they've stayed remarkably the same. For example, you'll find articles from 60 years ago complaining about the traffic or lack of downtown parking. Sound familiar?
My most recent foray into our microfilm was sparked by a new records request which gave me an excuse to fire up ol' Bessie (yes, I have- very unofficially- named our digital microfilm reader. Don't judge.), slip a few rolls on her sleek spindles, and get her whirring away!
As usual, I found a few library gems while serving my ostensible goal. First in library history, we have an article that ran in the April 18, 1957 edition of the Renton News Record advertising an upcoming fundraiser for the Skyway Library. One of the most interesting things to note here is that the article boasts about Skyway's monthly circulation doubling to 1,800 books. In the 60 years since this article was published, that number has grown to a whopping 11,305 items!
The second thing I found was an article in the May 2, 1957 edition of Renton News Chronicle Weekly announcing the formation of the Renton Friends of the Library. I guess that means we owe a Happy 60th Anniversary to our loyal and hard-working Friends!
Whether it's branch-specific materials like our microfilm, Northwest History and Genealogical collections, large local map troves, or Genealogy Information Sessions where you can meet with experienced genealogists who can help you with your research (ongoing at Auburn, Bellevue, Burien, Covington, and Newcastle), or our long list of system-wide Online Databases (Ancestry.com, Newspaper Archive, and 19th Century US Newspapers to name a few), there are so many resources at KCLS to help you on your own history quest!
Save